70 billion increase in turnover before the cash register replacement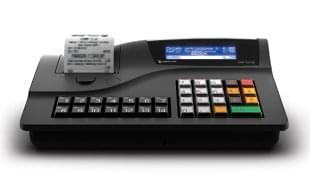 Entrepreneurs reported seventy billion HUF higher sales during the spring and summer months, in sectors where tax frauds are greater than the average – Magyar Nemzet wrote. The ministry considers this increase is mainly as the result of the introduction of the new cash registers.
Domestic traders are using their cash machines more often – the most recent tax statistics show. The most noticeable increase was measured at those areas where black economy was significant, such as in food and clothing trade, or even in sales of used goods. In these sectors, between early April and the end of July, a total of 68.8 billion HUF higher turnover was admitted to the tax authority than a year before.
Read more at: http://onlinekassza.hu/hirek/osszes-hir/658-70-milliarddal-nott-a-forgalom-mar-a-kasszacsere-elott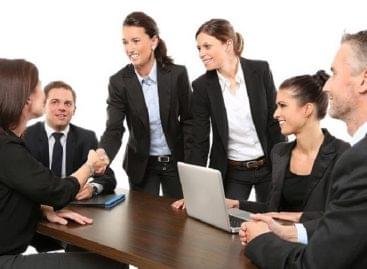 One in five Hungarian employees is thinking about starting a…
Read more >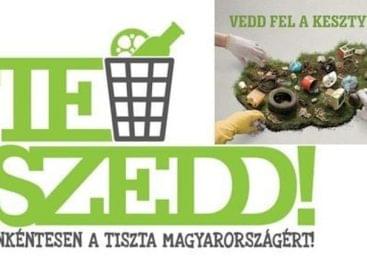 In the waste collection operation, volunteers freed their environment from…
Read more >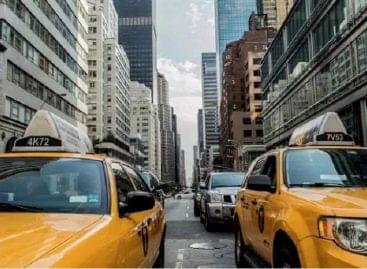 Instead of the expected deterioration, consumer confidence in the United…
Read more >