The number of SPAR express shops at OMV filling stations expanded to 45
In October and November, SPAR express renewed the contract of its shops at OMV filling stations in six additional cities.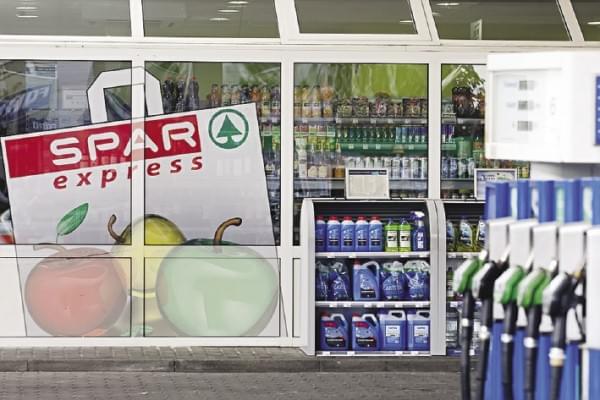 New SPAR express shops were opened in Székesfehérvár and Veszprém on 30 October and in Győr and Tatabánya on 13 November. The SPAR's own branded products can be achieved on guaranteed prices , while the other are available at a discounted price level developed by the franchise system.
Related news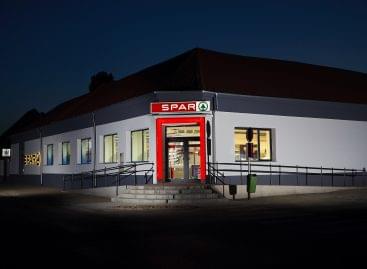 At a press conference organised for promoting SPAR Magyarország's Hungarian…
Read more >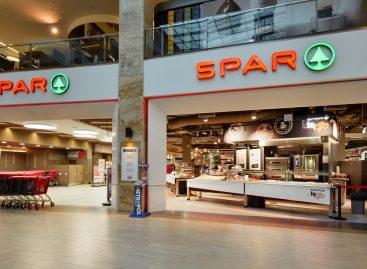 Sorry, this entry is only available in Hungarian.
Read more >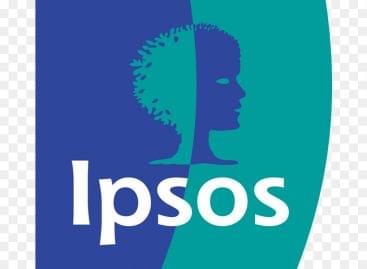 In the last year and a half the COVID-19 pandemic…
Read more >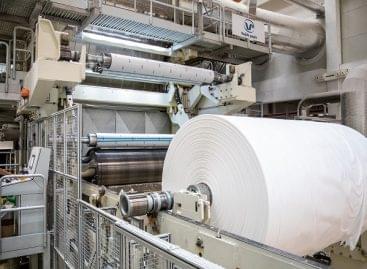 With the development, the Hungarian-owned Vajda-Papír will triple its base…
Read more >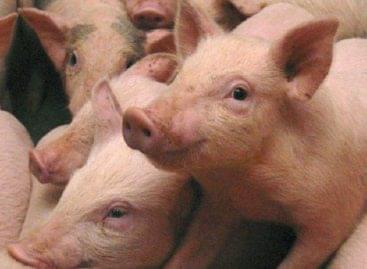 Kometa 99 Zrt. will not reduce the basic purchase price…
Read more >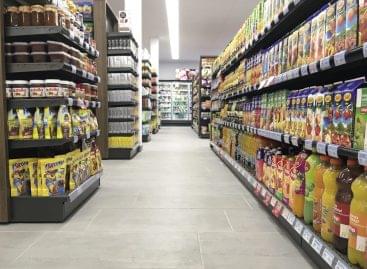 As of January 1st of next year, a new franchisee…
Read more >