SPAR is expanding its logistics centers in Bicske and Üllő with 4.5 billion HUF
In order to serve its national store network at a higher level, the SPAR Magyarország Kereskedelmi Kft. started capacity-increasing investments in the logistics centers of Üllő and Bicske,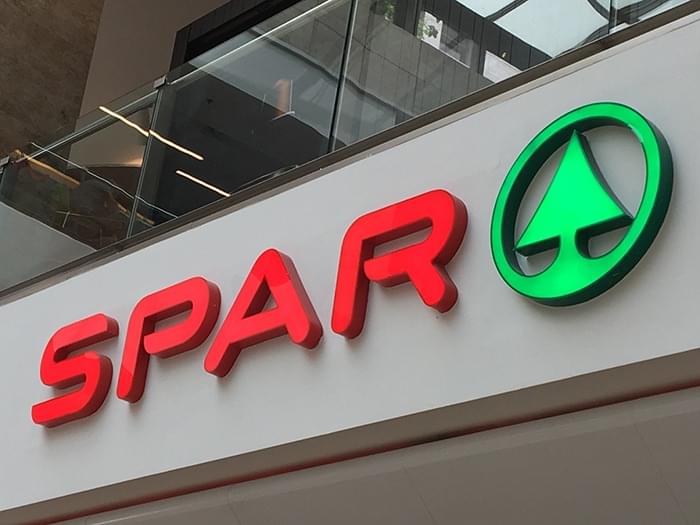 "Since the first SPAR store opened in 1991, we now have 382 self-operated stores, and our franchise program includes 200 stores with the SPAR logo nationwide. We are able to serve our constantly expanding network quickly and efficiently with higher level logistics processes. In order to further increase our capacity, we decided on another important investment: we will spend a total of 4.5 billion HUF from our own resources to develop our logistics bases in Bicske and Üllő" – Maczelka Márk, Head of Communications at SPAR said.
Related news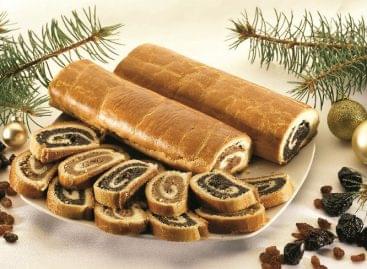 With a stock up and a new holiday product, SPAR…
Read more >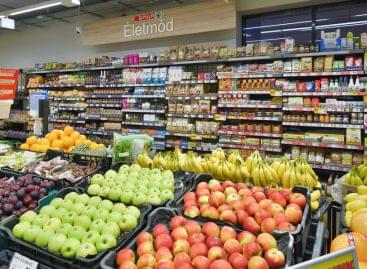 Two new City SPAR supermarkets wasopened in the capital. In…
Read more >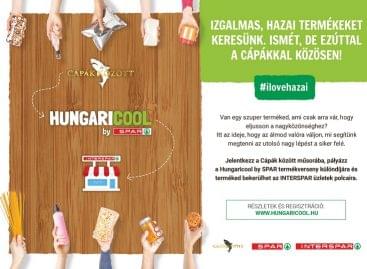 The Business Show between Sharks (Cápák) continues on RTL Club.…
Read more >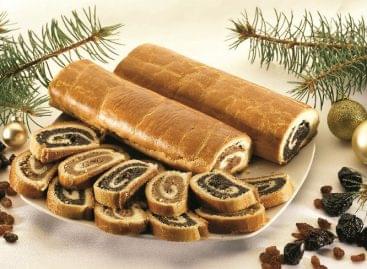 With a stock up and a new holiday product, SPAR…
Read more >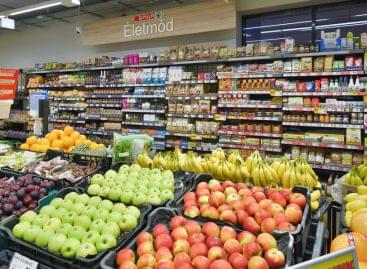 Two new City SPAR supermarkets wasopened in the capital. In…
Read more >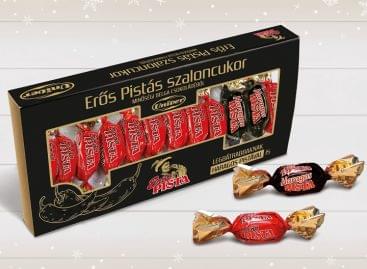 Christmas sugar with Erős Pista (Steve Strong) became a Christmas…
Read more >