400 food items received price caps in Slovakia
Retailers are putting a price cap on more than 400 food items on the shelves of the eight largest chain stores in Slovakia in order to moderate inflation.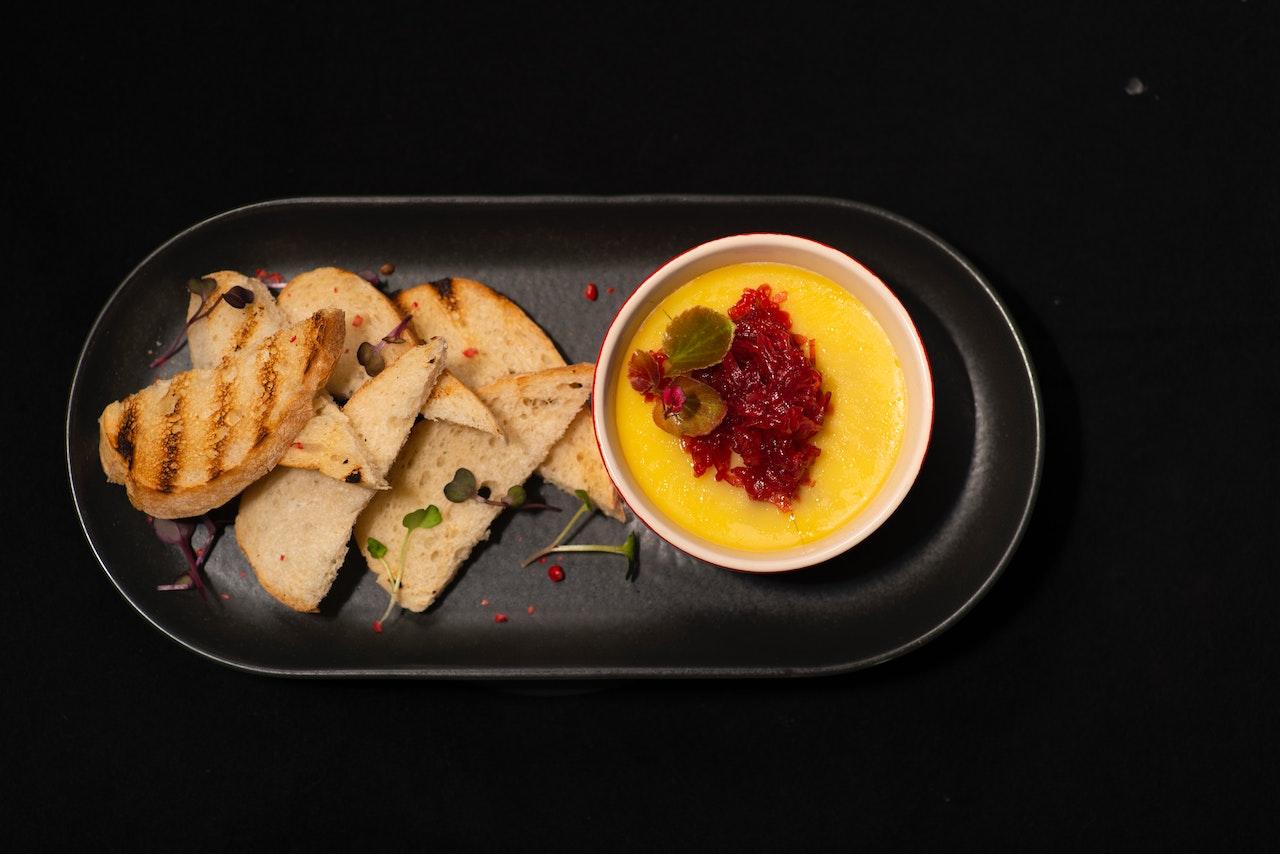 The introduction of the price ceiling will take effect from Monday. Slovak Minister of Agriculture Samuel Vlčan informed about frozen food prices:
"The anti-inflation guarantee means that each supermarket chain defines roughly 30 to 100 types of food for which it guarantees the same price for three months.
This means a total of 400 unique items"
– writes Infostart.hu.
Related news
In line with analysts' expectations, Swiss consumer prices rose by…
Read more >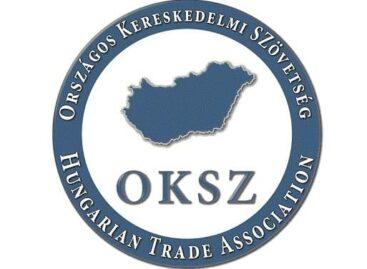 The member companies of the National Trade Association (OKSZ) were…
Read more >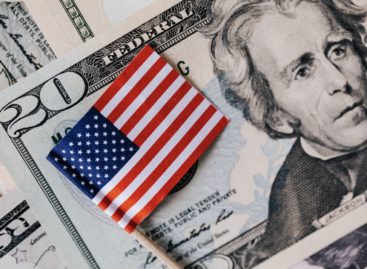 In April 2023, industrial producer prices rose by an average…
Read more >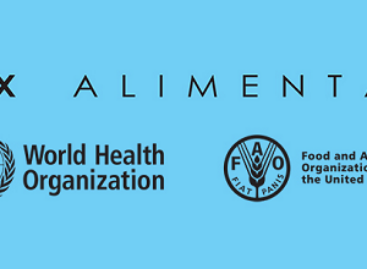 This year, June 13-16. The 60-year-old FAO/WHO Codex Alimentarius Committee…
Read more >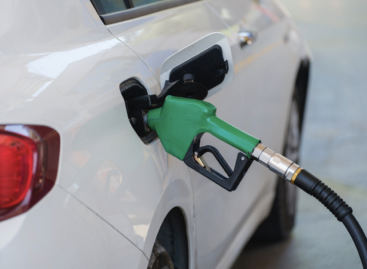 The domestic Auchan, celebrating its 25th birthday, awaited its customers…
Read more >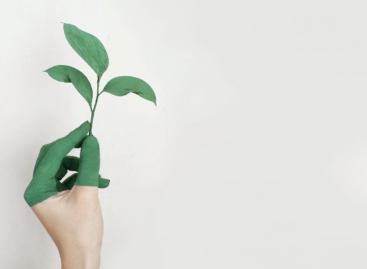 This year, OFA Nonprofit Kft. announces the highly successful Responsible…
Read more >