Household products and cosmetics sales are over 300 billion
According to Nielsen market research company; the household product and cosmetics retail sales grew by 3 percent in value, between November 2008 and October 2009, compared to the previous comparable period.
With this, the annual market size already exceeds 300 billion HUF.
However, in quantities Nielsen registered minus 2 percent, from one year to another.
The concentration of supply places is continuing. The increasing proportion of consumers continue to favor large chain of stores, with large sales space.
Compared to last year, hypermarkets increased their market share, with 1 percentage point.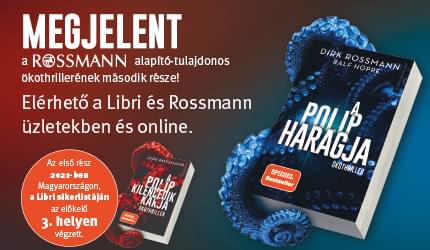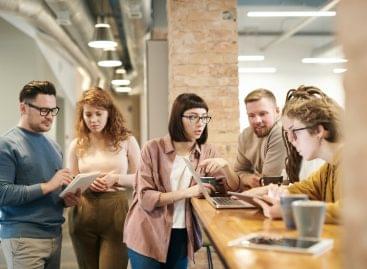 One of the most difficult parts of a job advertisement…
Read more >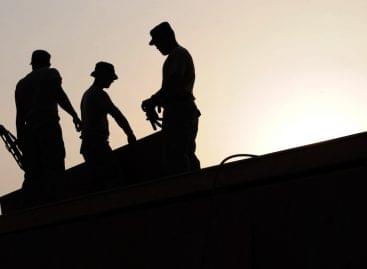 In addition to the SZÉP card, company programs, telephone or…
Read more >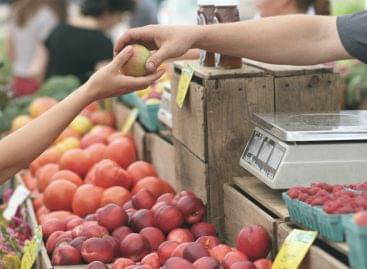 In November, consumer prices exceeded a year earlier by an…
Read more >