3 billion HUF investment at ALDI: modernization affecting all stores across the country will begin
ALDI Hungary has announced an investment affecting all its stores in Hungary. During the modernization, the company will equip its stores with new meat coolers, so a larger selection of goods will be available in a smaller space. Thanks also to the new cold store in Biatorbágy, the supermarket chain placed HUF 7 billion more orders for the Hungarian meat industry last year. ALDI continues to purchase its fresh meat products exclusively from Hungarian sources. The interior layout of the stores is also changing, all paper and chemical goods will now be found in one place.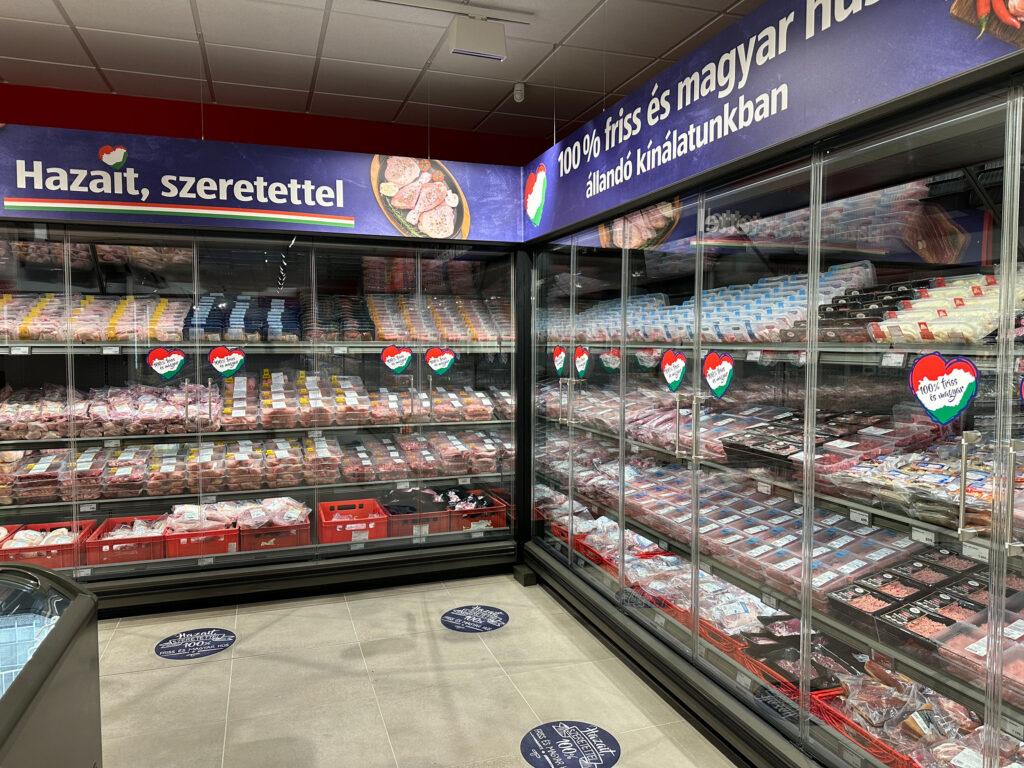 ALDI is installing new refrigerators in the meat department of all its stores in Hungary. The existing refrigerators will be replaced by modern upright refrigerators with glass doors and tilted shelves. Freestanding coolers take up less space compared to coolers, but their capacity measured in shelf flow meters is twice as large, so on the one hand, they can accommodate a variety of products, and on the other hand, they can be filled with a larger quantity at the same time. The new coolers have 30 shelf flow meters on four shelf levels, but can be expanded to five levels, so their capacity can be increased to 37.5 shelf flow meters. The innovative 45-degree inclined shelves provide customers with a more comfortable shopping experience and simplify the placement of products for merchandisers. ALDI is replacing the paper-based label with a digital shelf label in the refrigerators. With this environmentally friendly solution, the company saves not only paper and printing costs, but also valuable working time and improves the shopping experience.
Related news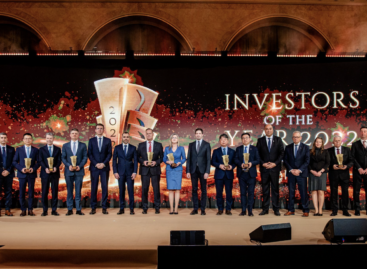 Vajda-Papír was awarded the "Largest training program of the year…
Read more >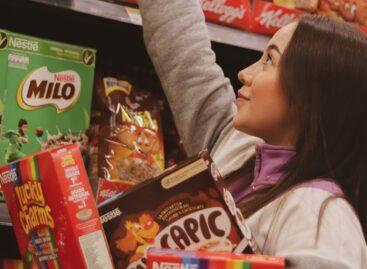 Spring this year seems to have brought not only weather…
Read more >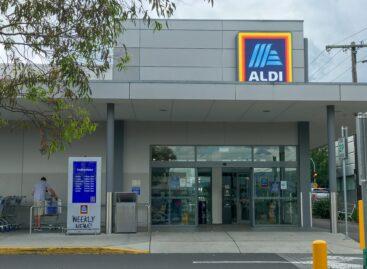 ALDI is recruiting regional managers. At the supermarket chain's career…
Read more >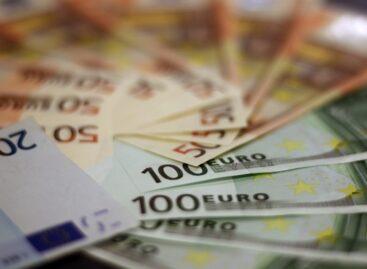 The economic performance of the euro area improved to a…
Read more >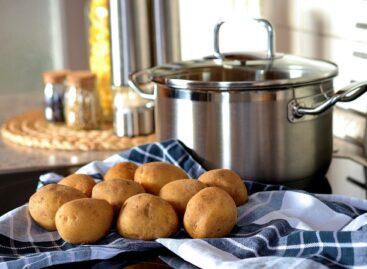 The Supermenta packaged potato product test has already revealed that…
Read more >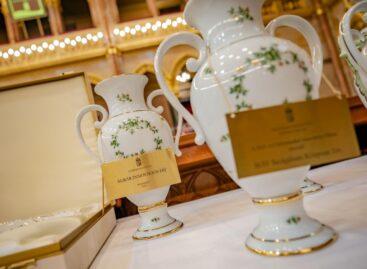 In addition to recognizing the exceptional performance of domestic innovators,…
Read more >