Beiersdorf Profits Jump 28.3 Percent
The company predicted a slower growing for 2009, but its goal is achieving a global market share of 5.5 percent.
 Group profit after tax for 2008 jumped
28.3 percent to 567 million euros. The company's sales rose 7.5
percent to 5.97 billion euros. Earnings before interest and taxes,
excluding special factors, of 615 million euros had a 3 percent gain.
Three of Beiersdorf's major beauty brands boasted double-digit
revenues increases — Nivea, 10 percent; La Prairie, 12.3 percent,
and Eucerin, 12.6 percent.
Among regions posting strong sales
growth for Beiersdorf beauty products were Eastern Europe, which
registered an 18.5 percent gain; Africa, Asia and Australia, with
28.6 percent, and China, with 40.7 percent.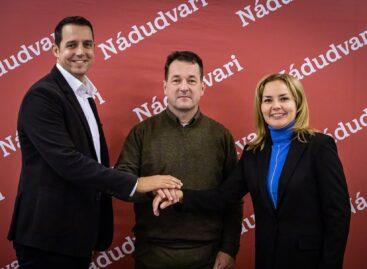 This year, Nádudvari Élélmiszer Kft. implements a comprehensive environmentally conscious…
Read more >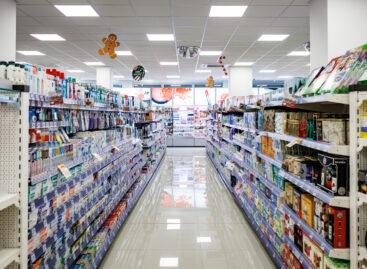 One of the most important pieces of advice when it…
Read more >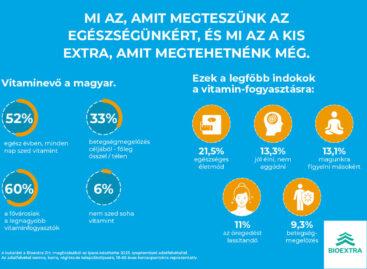 Only half of Hungarians regularly take vitamins, and even fewer…
Read more >