Hungary's first METRO store opened 25 years ago
METRO Kereskedelmi Kft.'s CEO Imre Horváth opines that 25-year-old METRO Hungary is one of the most innovative store chains.
– We entered the Hungarian market in 1993 and we operate 13 stores at the moment. METRO not only sells high-quality products, but also offers home delivery and digital solutions. The objective of these is to make sure that customers can turn to us for help or advice, no matter what they need.
– We sell an exceptionally large selection of products that are certified to be safe and high quality (HACCP). We source most of the products we sell from Hungarian suppliers, and we are very proud of METRO's private label product portfolio that targets professional gastronomy partners. For instance we sell 30 types of freshwater fish and 70 different sea fish varieties, which end up in our stores in maximum 72 hours after catching.
– In 2010 METRO established its knowledge centre, called Gastro Academy, which aims at supporting the enterprises of retail and HoReCa partners. It is basically an educational, training and event centre. This year we launched a free website-making service. At the SIRHA trade show in February we presented our latest innovation, a digital table booking system. METRO also has a 360-degree kitchen technology service and does professional counselling.
– METRO was there for the third time this year, with a special-design 1,000m² stand. The finalist chefs of the Bocuse d'Or competition did their shopping at us. My colleagues are working hard to not only react to, but also to shape culinary trends. Out METRO Chef and METRO Professional products are tailored to the needs of professional HoReCa partners.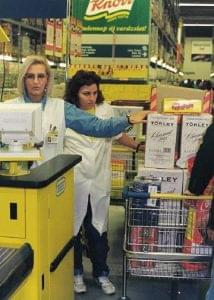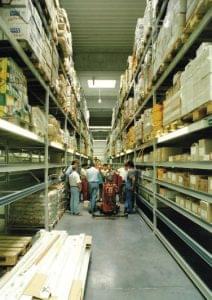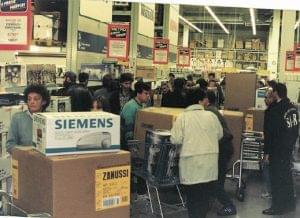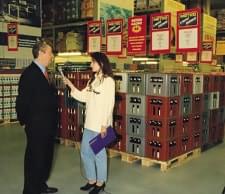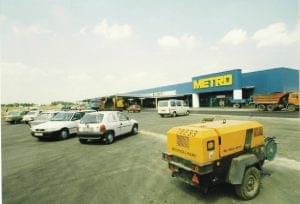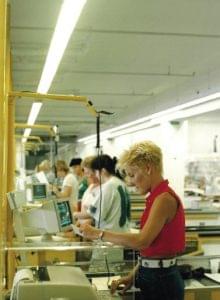 METRO in the past 25 years…
– The Hungarian store network was completed by 2004 and I dare say that METRO has become one of the most innovative store chains by now. In 2015 we launched the METRO Office online shop, which is of great help in cutting stationery costs and reducing the time spent with buying office supplies for partners. One of my favourite METRO services is the METRO MAX delivery service.
– This new-generation system debuted in 2016 and it makes sure that a large selection of products is transported to partners in the best quality, tracked throughout the process. Reliability and precision is what we aim at, and we offer personalised delivery time and delayed payment options.
– We put a lot of energy into this. METRO is the main sponsor and cooking ingredient supplier of the Bocuse d'Or Academy and competition. We are working together with chef Ádám Pohner – he will represent Hungary in the Lyon final of the competition. This year our Gastro Academy hosted the Hungarian selection for the international competition Chaîne des Rôtisseurs.
– I would like to mention not one but two things: one of them was bringing METRO's Own Business Day initiative to Hungary that started in 25 countries in October 2016; every year on the second Tuesday in October we celebrate our entrepreneur partners – this year more than 2,800 HoReCa partners participated. The other thing is our charity work: we work in close cooperation with the Hungarian Food Bank and the Hungarian Red Cross throughout the year, and before Christmas we also support other charities.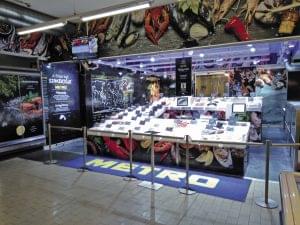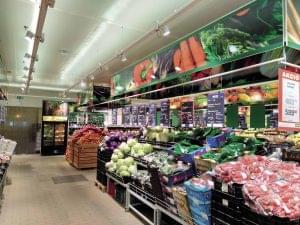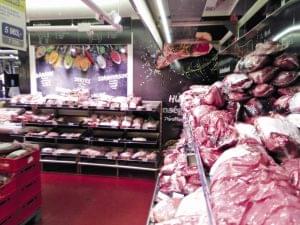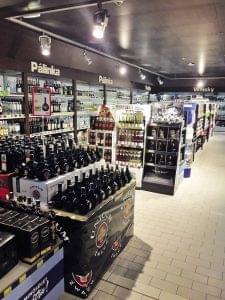 …and now
Related news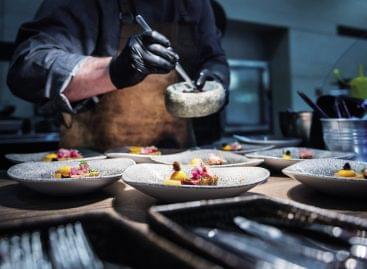 Our magazine asked the representatives of finger food product distributors…
Read more >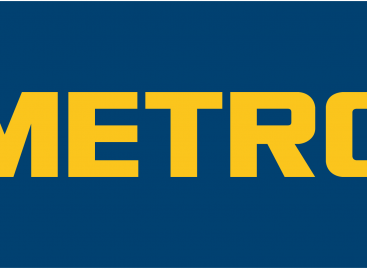 At the moment Express Checkout is being used in seven…
Read more >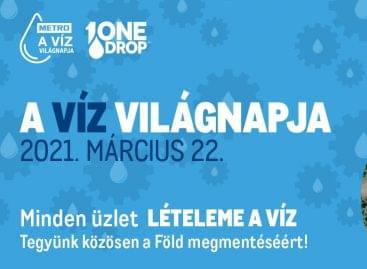 Nearly 2.1 billion people don't have access to safe water…
Read more >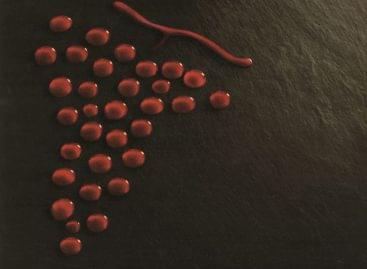 Sorry, this entry is only available in Hungarian.
Read more >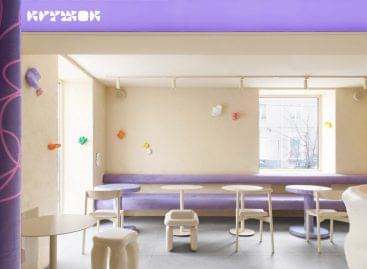 Designers Eduard Eremchuk and Katy Pititskaya have created a cafe…
Read more >