22 tonnes of spoiled mushrooms were found at the border
More than 43 thousand pieces of spoiled mushrooms were found by the Customs officers at the Croatian border. According to the suspicion the expired products are intended to be marketed in Hungary.
The truck with Hungarian number plate tried to enter to Hungary at the Udvard frontier station.
The 22 thousand kg, a total of 43,200 pieces of preserved sliced Taipei mushrooms were expired on 31/12/2009.
The expert noted that the delivery is a risk to public health and it should be destroyed – reports penzcentrum.hu.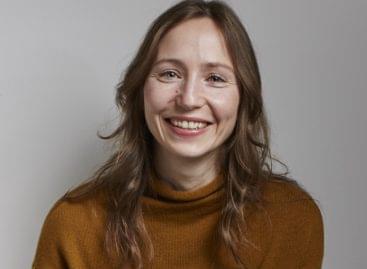 Sorry, this entry is only available in Hungarian.
Read more >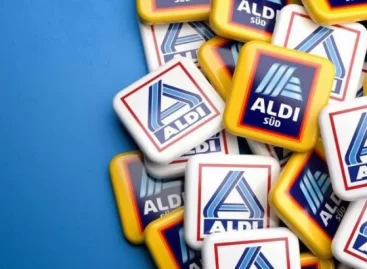 ALDI Hungary further reduces its carbon footprint thanks to WIN…
Read more >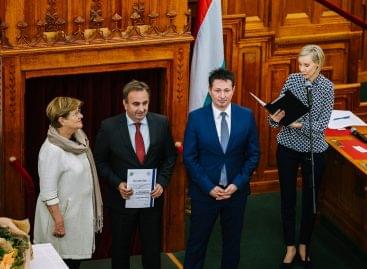 After the years 2018-2019-2020, the development of the Coop Economic…
Read more >