By 2030, blockchain technology will contribute 1.4 percent of global GDP
The use of blockchain technology is still limited by many to cryptocurrencies, although it is able to completely transform the processes we have been accustomed to in many areas of life.
According to a study by PwC Time For Trust, the economic impact of blockchain solutions will be 1.4 percent of the global GDP by 2030, meaning the use of the technology will add 1.76 trillion USD to global GDP. What will be the most significant applications of blockchain in the future? Which will have the biggest economic impact? Which countries will be at the forefront of development? The research also addressed these issues.
Related news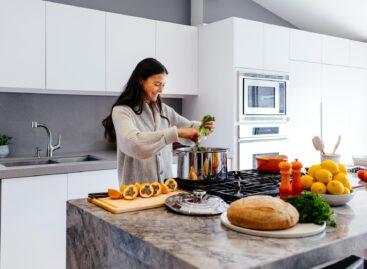 Folytatódik-e Magyarországon a tendencia, miszerint a magyar háztartások egyre tudatosabban…
Read more >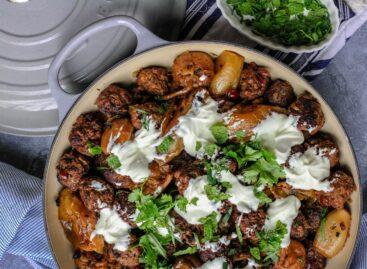 A new study from Durham University, UK, indicates that graphic…
Read more >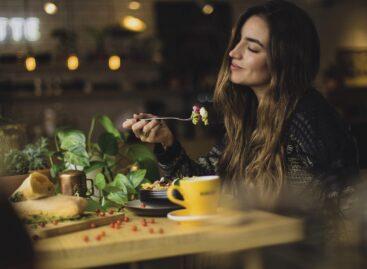 A Toluna új kutatásából kiderül, hogy csökkenőben van az ausztrálok…
Read more >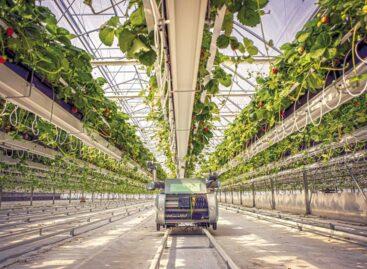 A Csehországi Brno melletti Ráječek-farmon az eper termesztését és betakarítását…
Read more >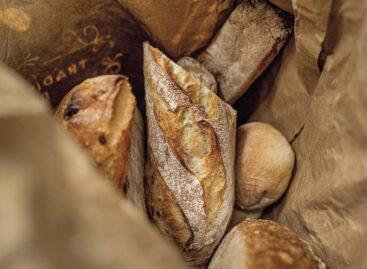 Az Egészségügyi Világszervezet (WHO) ajánlására Franciaországban csökkentik a pékáruk sótartalmát,…
Read more >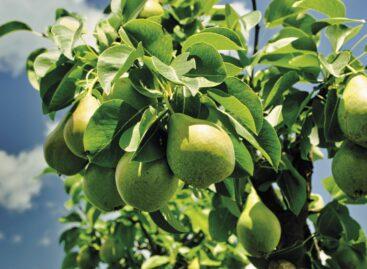 Egészen október végéig elhúzódott el a hazai körteszezon. Magyarországon közel 2000…
Read more >