In 2022, Euronics became the largest 100% Hungarian-owned online retailer
GKID has published the latest ranking list of online retailers with the largest turnover in Hungary. In 2022, a separate ranking of companies with 100% Hungarian background was prepared for the second time, where Euronics once again earned first place. In the overall list, the company retained its seventh place and expects further growth in its online sales channel in 2023.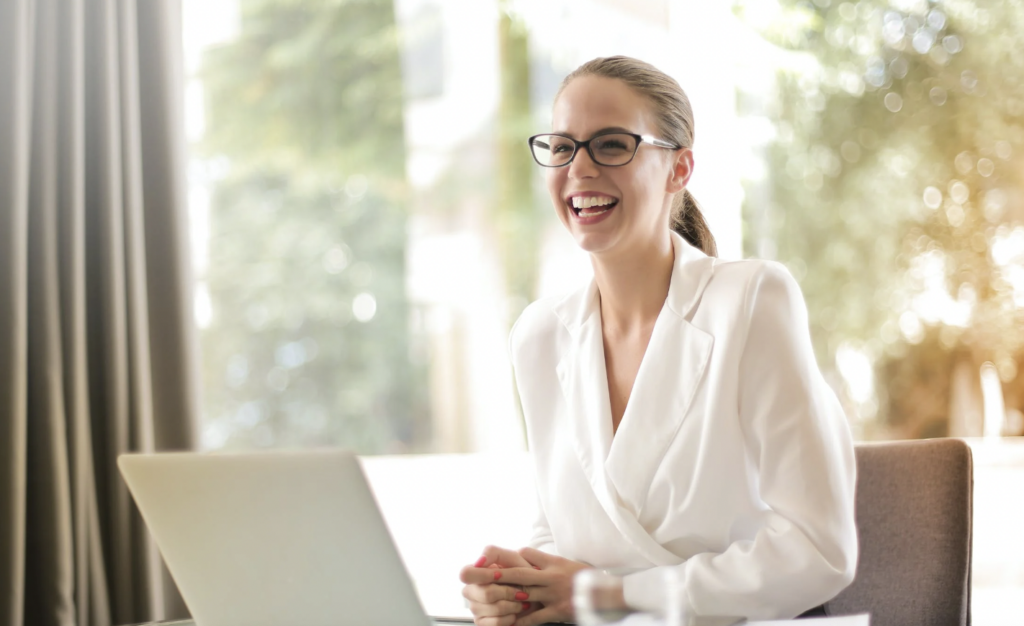 In the space of four years, Euronics has grown into the largest Hungarian-owned online store – and it has been in first place for the second year running in GKID's ranking of Hungarian webshops with the highest turnover. In the recent e-commerce report, the company again earned the 7th place on the list examining all webshops operating in Hungary.
The customer base of Euronics' webshop is constantly expanding, and in response to user expectations, the company renewed its online sales interface inside and out in February 2022. Customers welcomed the improvements: the amount of products sold online increased by nearly 10 percent, and online sales increased by 17 percent compared to 2021. But it is not only thanks to the renewed webshop that online sales in 2022 already accounted for more than 23 percent of Euronics' total sales.
The company also opened its new, partially automated warehouse in 2022, which also speeds up the service of online orders. The goods handling robots operating in the warehouse have already helped fulfill more than 600,000 orders, increasing the efficiency of goods delivery for online orders by approximately 30 percent.
Related news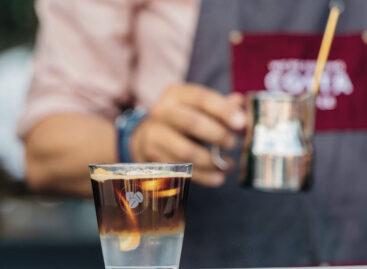 A kávékedvelők több mint fele rendszeresen vagy alkalmanként fogyaszt jegeskávét…
Read more >
In Hungarian e-commerce the growth rate slowed down to 9.9%…
Read more >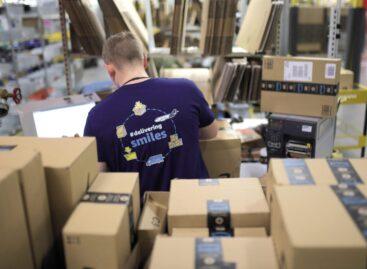 After a strong surge during the COVID period, the e-commerce…
Read more >
The online store of the Hungarian-owned Praktiker was among the…
Read more >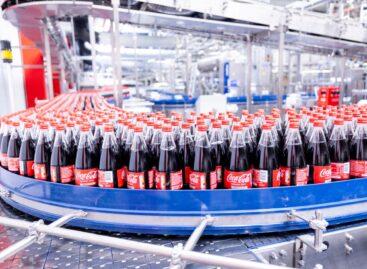 Coca-Cola HBC has invested €12 million in a new high-speed…
Read more >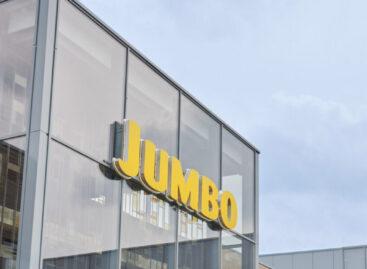 Jumbo needs international buying power to offer customers lower prices.…
Read more >