Instant transfer from 2019
Instant transfer is planned to be launched from 1 July 2019 in Hungary. The complex cash flow development can fundamentally change our everyday lives. The new system will be able to replace cash in many situations in the future, or even a bankcard – penzcentrum.hu wrote.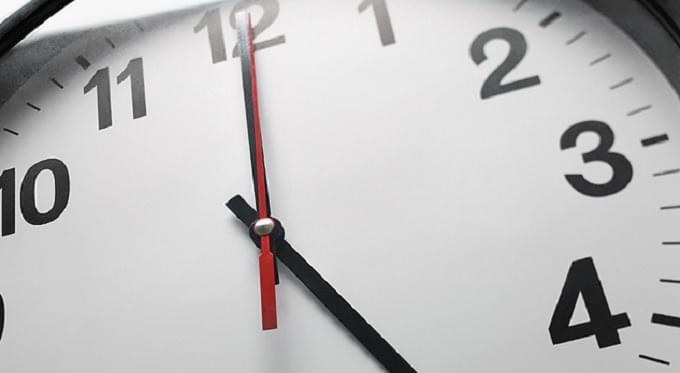 Although it seems futuristic today, it will soon become a basic requirement to make instant transfers in our country. Bank transfers are currently underway within 1 to 1.5 hours, but the introduction of an immediate transfer will mean a major dimensional change – Bartha Lajos, Director of Financial Infrastructure began his lecture at the Portfolio Financial IT Conference. Although this technology can be found abroad, in most cases the banks may join voluntarily. However, there will be no choice in Hungary, every financial institution will have to provide this service within 2 years.
The system can start on July 1, 2019. (Penzcentrum.hu),
Related news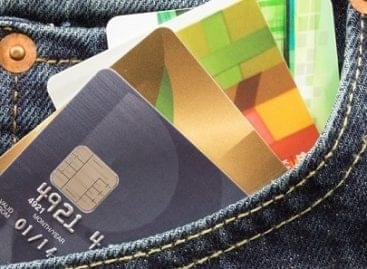 From January, it will be possible to pay out even…
Read more >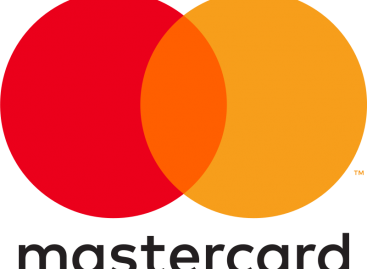 According to a recent global consumer survey conducted by Mastercard…
Read more >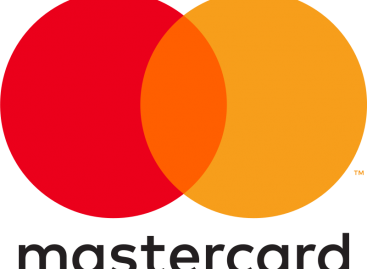 Mastercard has reaffirmed its commitment to a higher level of…
Read more >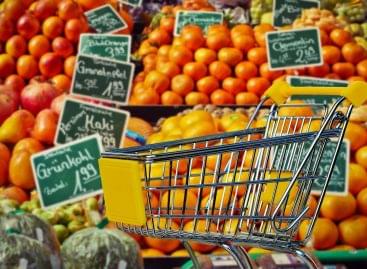 According to the latest analysis of Equilor Befektetési Zrt., GDP…
Read more >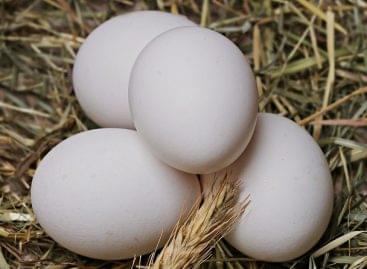 Thanks to agricultural development subsidies, Hungary can become self-sufficient from…
Read more >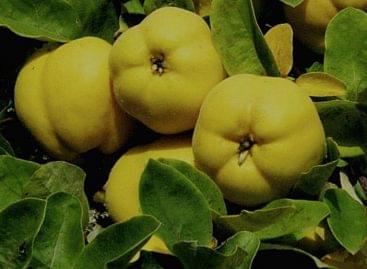 With a decree published by the European Commission on Tuesday,…
Read more >