2016 was a busy and successful year for Auchan
Auchan Hungary operates 19 hypermarkets and 18 petrol stations. 2016 was a milestone year for the retail chain, because in October they launched their online shop. CEO Dominique Ducoux told that the online shop is already doing home delivery in several Budapest districts and around the capital, and they plan to expand this service. Last year the retailer also launched their cosmetics brand, Cosmia.

Auchan Hungary cooperates with local farmers, in order to be able to offer high-quality meat products which are processed in the retailer's own meat plant. The number of Auchan loyalty card holders is growing. The retail chain employs more than 400 people who live with disabilities – no wonder that last year was the fourth time that Auchan Hungary was awarded the 'Disabled-Friendly Workplace' recognition. In November 2016 the retailer invested HUF 1.5 billion in raising employees' salaries by 14 percent on average.
Related news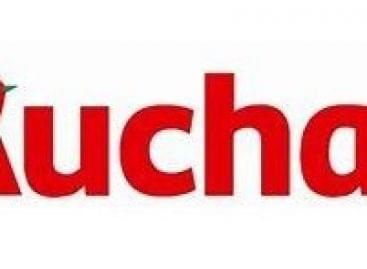 In 2022 we continue to work towards our sustainability goals,…
Read more >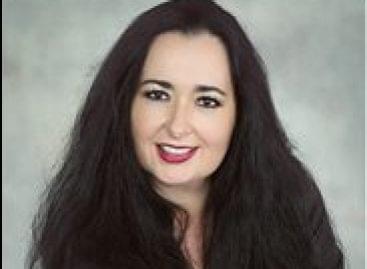 …I mean the 2021 ranking of FMCG retailers has already…
Read more >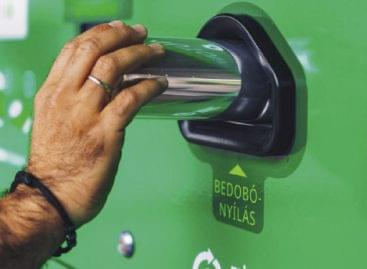 Aluminium is one of the most valued recyclable materials, and…
Read more >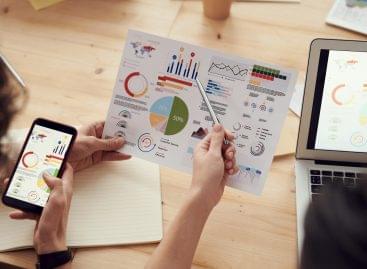 Combination brings together two complementary global leaders serving retailers and…
Read more >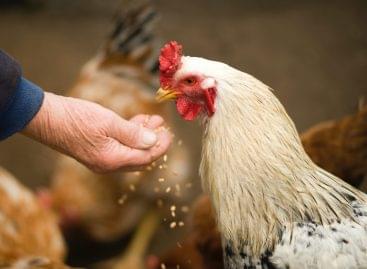 Aldi Nord and Aldi Süd have launched fresh chicken meat…
Read more >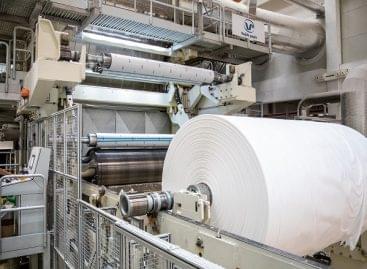 The production of Vajda-Papír is going according to plan, there…
Read more >
Close Window
Loading, Please Wait!
This may take a second or two.

Ez a honlap sütiket használ a felhasználói élmény javítása érdekében. A honlap további használatával hozzájárulását adja a sütik használatához.Értem Bővebben