Online retailing increased by 16 percent in 2015
Domestic online retail continued to grow. In 2015 a further 16 percent increase occured. The total sales of online retail amounted to 270 billion HUF.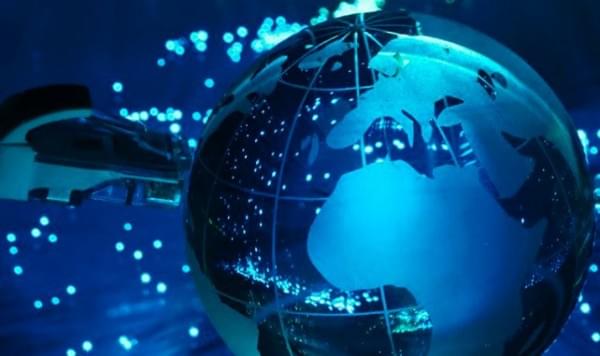 Technical products are still the most popular, but the turnover rate of the beauty and health care, toy and game, and cultural products increased significantly as well – according to the joint Online Retail Index research series of GKI and Árukereső.hu.
Related news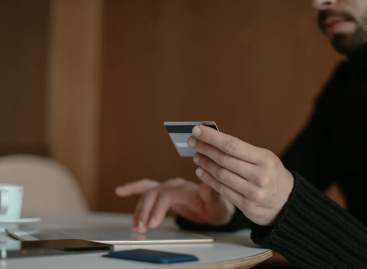 We recently wrote about how products related to saving and…
Read more >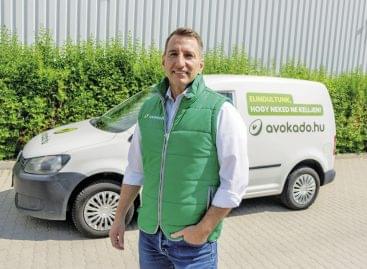 Tibor Székács used to be the managing director of Plus…
Read more >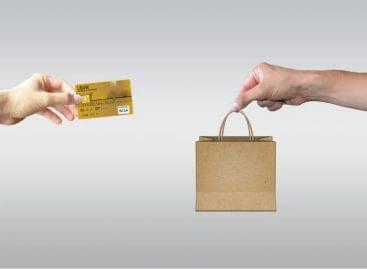 The vast majority of online shoppers find out through internet…
Read more >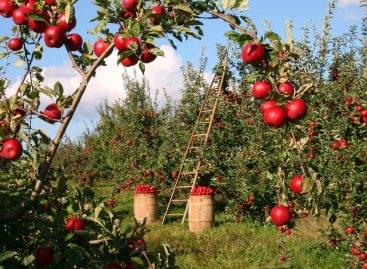 In addition to the lack of water, heat waves and…
Read more >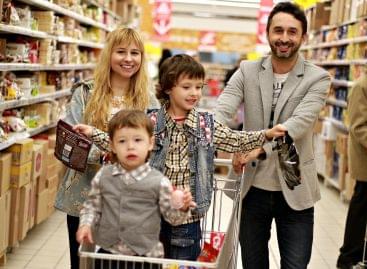 Tesco says goodbye to staffed checkouts as it prioritises self-service…
Read more >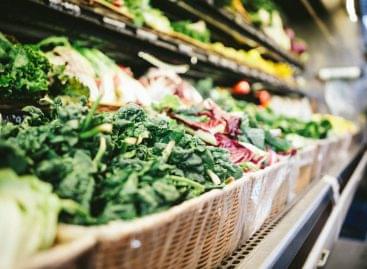 Biological waste found at every step of the food chain…
Read more >