HITA awarded the most significant investments in 2013
The National Foreign Trade Agency (HITA) handed over the "Investor of the Year" awards on March 27 in the Museum of Fine Arts in eight categories. In the scope of the Gala ceremony, the HITA awarded those companies that provided outstanding investment performance in 2013. The awards were handed over by Szijjártó Péter Minister of State of the Prime Minister's Office an by Berényi János president of the HITA.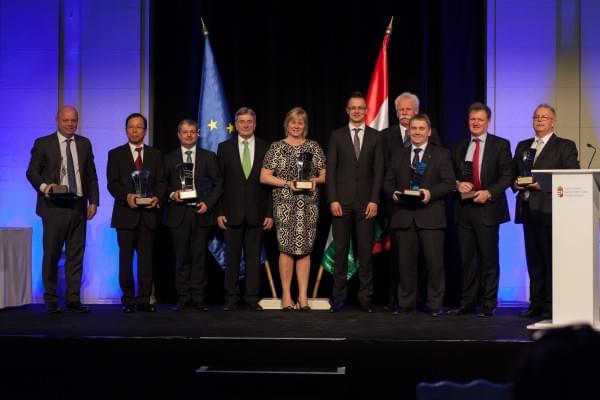 The award winners in 2013:
"The year's largest new greenfield investment" – Takata Safety Systems Hungary Ltd.
"The year's largest-scale expansion" – Hankook Tire Hungary Ltd.
"Most job-creating company of the year, " – Coloplast Hungary Ltd.
"The company, which established this year's largest regional service center" – Computacenter Services Ltd.
"The regional service center expanding with the greatest scale" – Systemax Business Services Ltd.
"Educational Cooperation" – Mercedes-Benz Manufacturing Hungary Ltd.
"The year's best industrial park" – Gyöngyös Industrial Park Development Ltd.
"TheHungarian supplier of 2013" – Fémalk Ltd.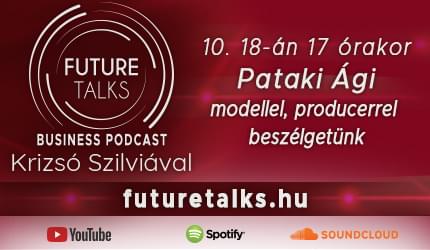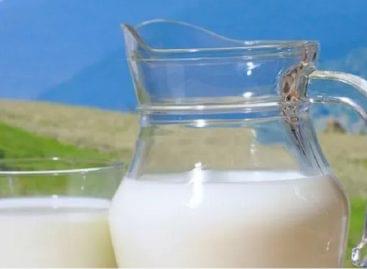 In view of the situation on the feed market, the…
Read more >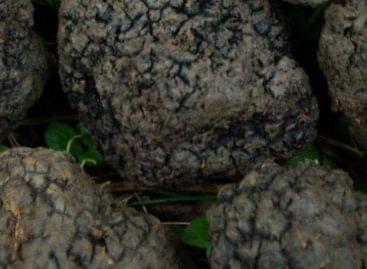 Most of the truffles found or grown in Hungary still…
Read more >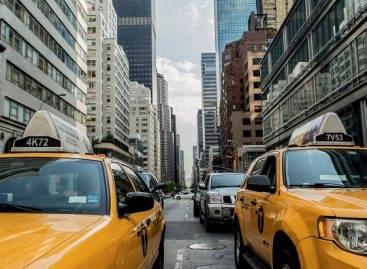 Consumer sentiment deteriorated somewhat in the U.S. in October, according…
Read more >