Tchibo almost doubled its pre-tax profit in 2010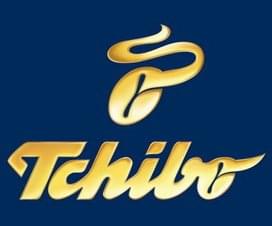 Tchibo's pre-tax profit almost doubled last year, thanks to the restructuring program.
The German coffee distributor group reached 288 million euros pre-tax profit, after previous year's 148 million. Revenue increased by 8 percent to 3.4 billion euros. Tchibo expects that profits will be lower this year, than last year, because of the rise in coffee prices and in transport costs – reports Világgazdaság Online.
Amazon remains the world's most valuable brand. The company stands…
Read more >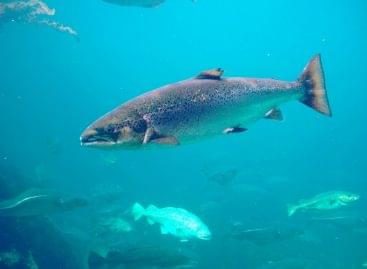 The Hungarian-owned Zalmon Kft. is developing a state-of-the-art salmon farm…
Read more >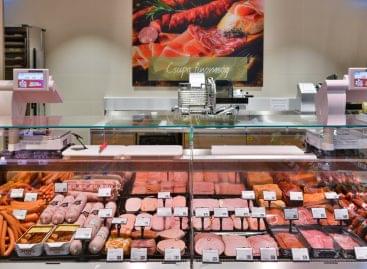 The chain of stores has established a new supermarket in…
Read more >