20% profit rising at SABMiller
The South African-American brewer group said USD 1.796 bn profit for the 12 months to the end of March.
The global brewer said that pre-tax profit increased 14% on
a year earlier to US$2.8bn. Sales for the period were up by 22%, reaching
$18.6bn, as volumes rose 23% to 216m hectolitres.
EBITA in Latin America soared by 110% to $915m, thanks to
the integration of Bavaria,
the Latin American brewer.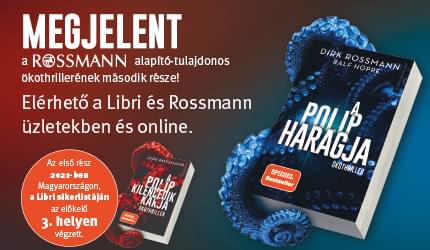 In Hungary Aranyászok, Dreher Classic and the Kõbányai brand
belong to SABMiller.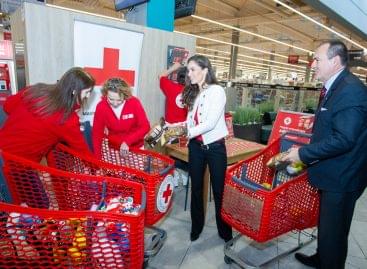 This weekend, the Hungarian Red Cross will once again collect…
Read more >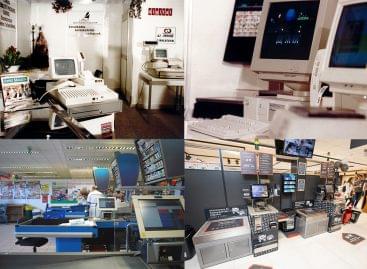 In 2002, CO-OP Hungary Zrt. signed a contract with the…
Read more >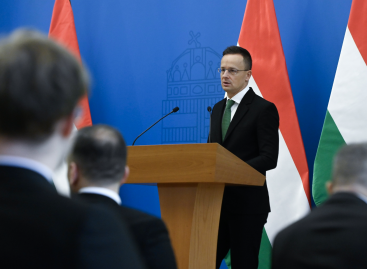 The Hungarian food industry has passed the stress test, after…
Read more >