A 20 percent salary increase is coming at the EcoFamily retail chain
The Hungarian-owned EcoFamily retail chain implemented a wage increase of 20% above inflation.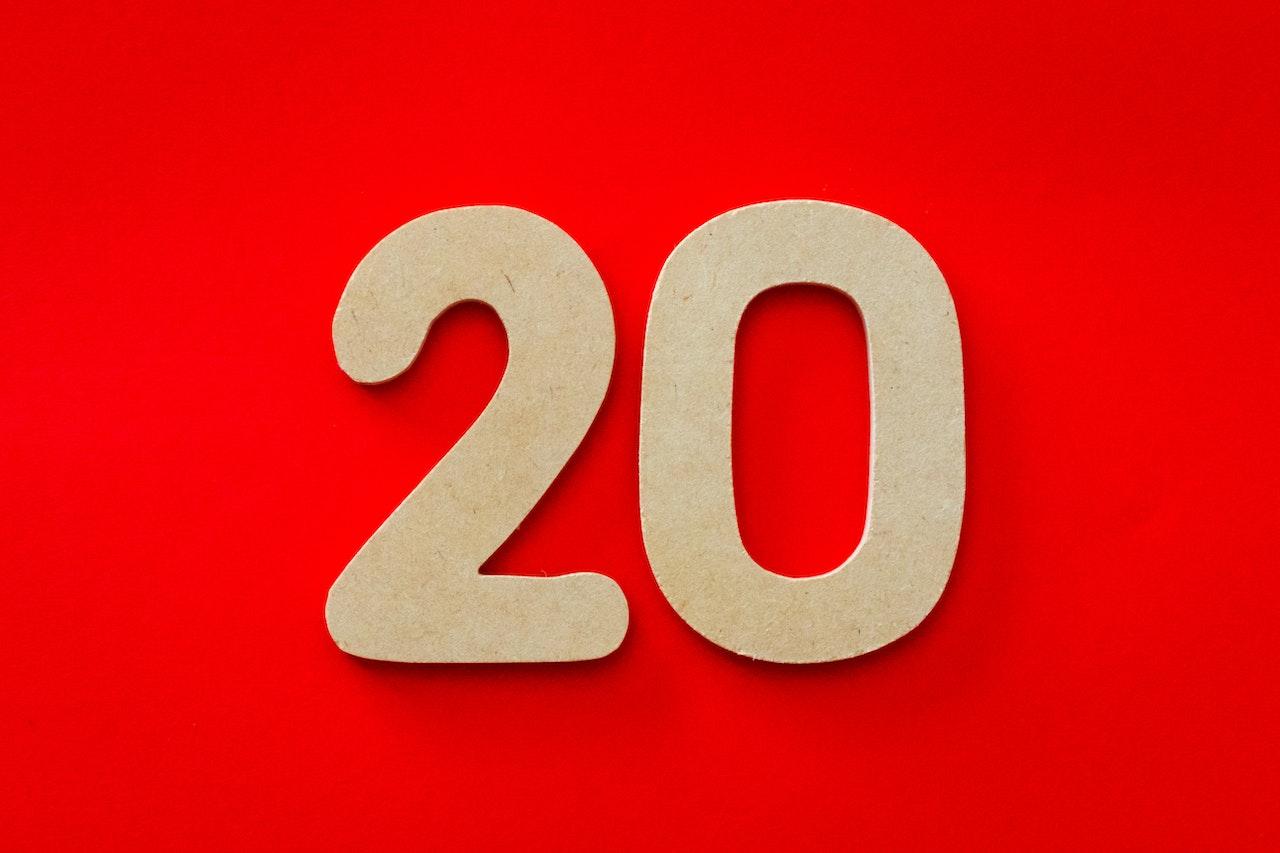 In January 2023, the 100% Hungarian-owned EcoFamily retail store network, which will be 20 years old next year, implemented an average wage increase of 20% for its entire network, regardless of position, which otherwise provides employment for nearly 1,300 people. According to the company's statement, this increase significantly exceeds the official inflation value and the increases announced so far by market partners, reports Portfolio.
This means that, summing up all benefits, a sales cashier can count on a gross monthly income of HUF 495,000 at EcoFamily. Employees can reach a gross salary package of HUF 490 gross as a warehouse worker, HUF 527 gross as a security guard, and HUF 587 thousand gross as a shift manager.
Related news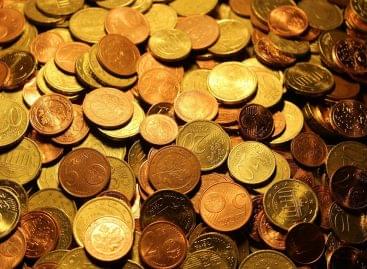 The decisions of Hungarian customers in their 30s, 40s and…
Read more >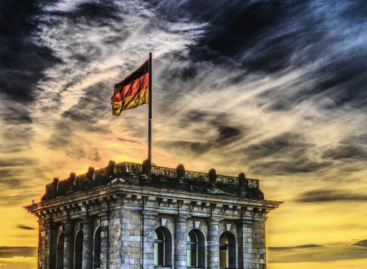 In May, fewer German companies planned price increases in the…
Read more >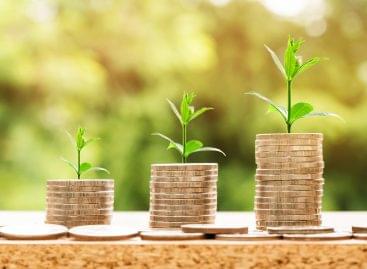 The shocking rise in consumer prices last year and the…
Read more >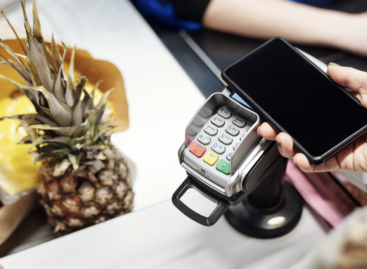 Based on preliminary data, the total value of investments in…
Read more >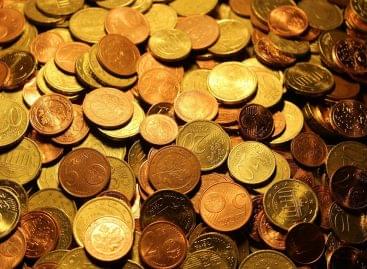 The decisions of Hungarian customers in their 30s, 40s and…
Read more >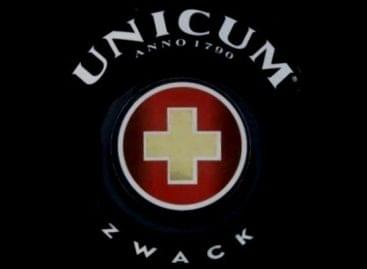 In the 2022-2023 business year between April 1, 2022 and…
Read more >