The catering turnover increased by 15%, the recovery of the sector is about to continue
Compared to the rising base due to the gradual opening a year ago, the volume of catering turnover increased by 14.7% in June after the 34.3% increase in May, while its sales revenue increased by 35.3%.
In the second quarter, the volume of catering turnover increased by an average of 46% after an average increase of 80.5% in the first quarter, while sales revenue increased by 60%, so catering continued to significantly support GDP growth. The recovery of the hospitality sector may continue in the coming months, supported by the increasingly strong recovery of international tourism, which will also support GDP growth in the coming quarters. The improvement in tourism also supports the balance of services and, through this, the improvement of the current account.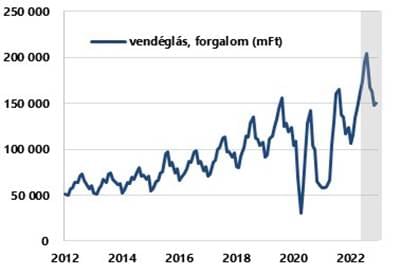 Due to the gradual lifting of the restrictive measures taken at the beginning of last year against the second and third wave of epidemics a year ago, the growth rate will already slow down in the coming months, but growth may still be maintained. The almost complete lifting of restrictions against the epidemic will definitely boost European tourism, but the outlook is worsened by a more cautious attitude due to the war, the drastic rise in energy and food prices, which can substantially impair purchasing power, and the disruptions experienced in air transport.
Reception of guests from outside Europe may recover much more slowly. Larger domestic sports events can once again attract a significant number of foreign spectators. At the same time, a number of mass festivals were missed last year, so the resulting traffic in restaurants fell last year, but if they are held this year as planned, the performance of the sector may improve sharply in the third quarter as well. At the same time, the hospitality industry has faced many difficulties in the past period, on the one hand, due to the increased labor shortage, wages must be increased significantly, and on the other hand, due to the skyrocketing energy and food prices, a double-digit price increase seems inevitable.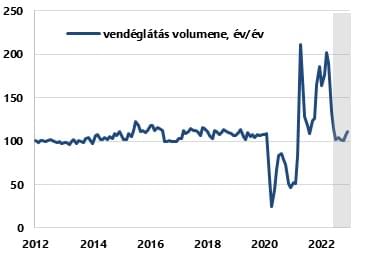 Related news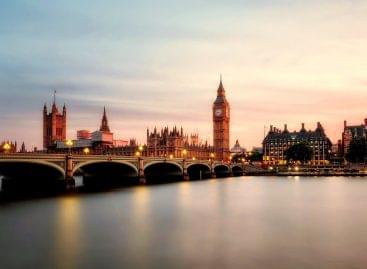 Britain is set to reintroduce sales tax-free shopping for international…
Read more >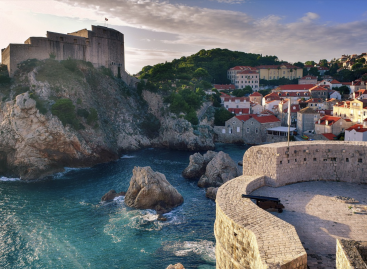 Most of those who took out travel insurance on Aegon's…
Read more >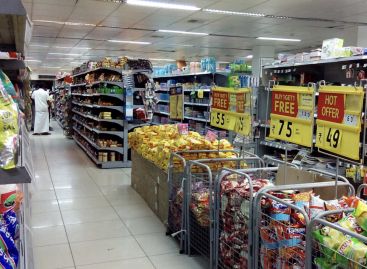 Brutal utility bills and store prices, rising loan rates, austerity,…
Read more >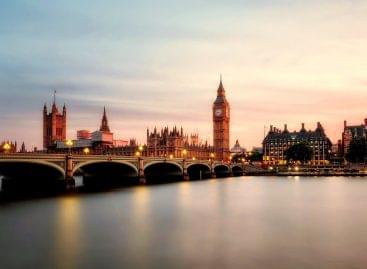 Britain is set to reintroduce sales tax-free shopping for international…
Read more >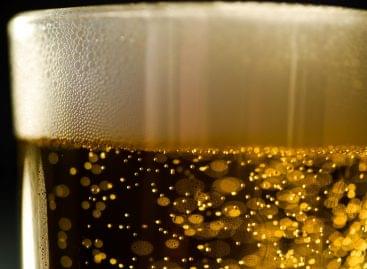 Spanish hops manufacturer Ekonoke is growing fully-indoor hops in Madrid…
Read more >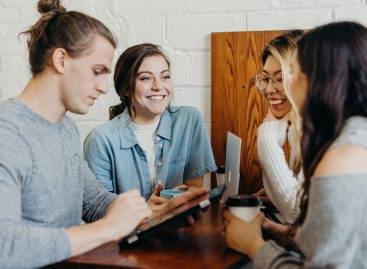 A new survey reveals the increasingly digital shopping habits of…
Read more >