Company liquidations rise to record high in January
The number of company liquidations in Hungary rose to 1400 only in the first month of the year, the Opten company-information service informed.
 Last year 11,500 firms were under
liquidition, the worse months was November, when the number of
liquidation grow to 1166. This year the liquidition will grow by 50%
– said Opten Strategic Director Hajnalka Csorbai, she thinks it could
reach the 20,000 too.
Opten reported that in January 4381
companies were founded in Hungary. Csorba noted, however, that the
increase in company start-ups could be deceptive. "There are
sectors in which the founding of companies is not indication of
economic growth, but of fraudulence.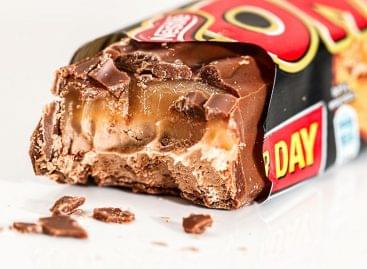 According to the world's leading brand valuation consultancy, Brand Finance,…
Read more >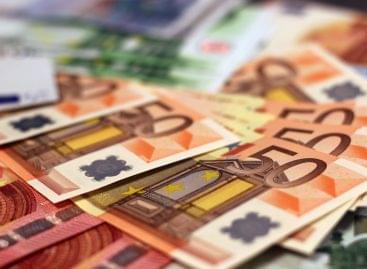 A new study by Coyne Research, commissioned on behalf of…
Read more >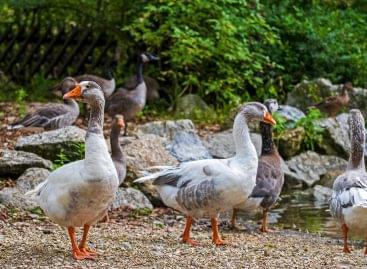 According to the relevant regulations of the World Organization for…
Read more >