1.2 billion HUF job-creating capacity-building at the Vajda Papír
Hungary's leading manufacturer and exporter of paper the Vajda Papír Kft. continues its capacity expansion investments this year.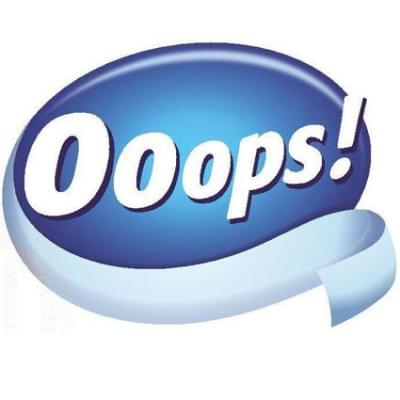 Due to the 1.2 billion HUF development, two high-tech tissue paper production lines will start to operate at the company's plant in Soroksár. Thanks to the investment, 24 new jobs will be created and the company's tissue paper production capacity will increase by 30 percent. Due to the development, the Vajda Papír Kft. will produce small pocket-size (pocket) tissue paper as the first in Hungary. As a result of a globally unique innovation the company's own-branded Ooops! 100 tissue paper will be distributed with easy to open and resealable packaging from May.
Related news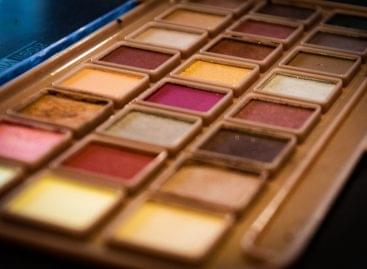 Cosmetic packaging is experiencing a shift toward more interactive and…
Read more >
The shelf life refers to the quality of the food…
Read more >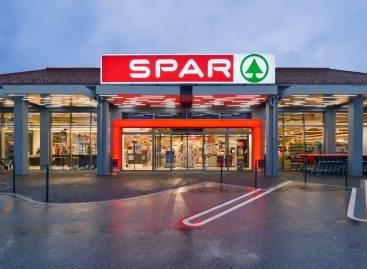 Starting in August, only biodegradable bags will be offered in…
Read more >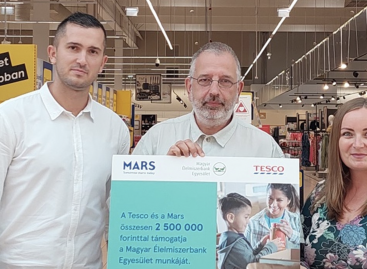 Thanks to their collaboration, Mars and Tesco support the work…
Read more >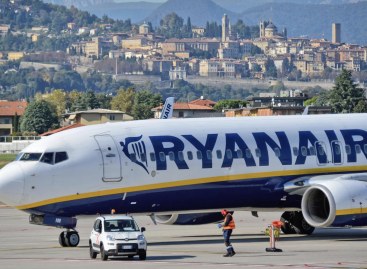 The airline's average fare would rise from around €40 (£33.75)…
Read more >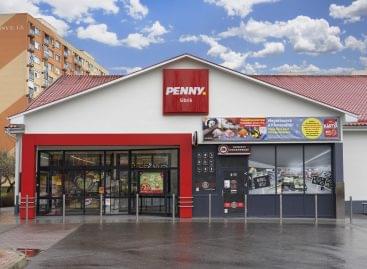 PENNY's large-scale store renovation and modernization project launched at the…
Read more >