HUF 10 million penalty for Drogerie Markt
Two of DM campagne could deceive customer said GVH, Hungarian Competition Authority.
After Rossmann's stickler the German-owned drugstore chain Drogerie
Markt have to play fine, because of its "Quality for best prise" campagne
between Januar of 2006 – Februar of 2007. The Hungarian Competition Authority said
DM can't attested, that they are the chipest on the market.
Drogerie Markt had problem with an other campange too, some
of its 50% reduced parfums were not so expensive before the campange as showed
on the bills.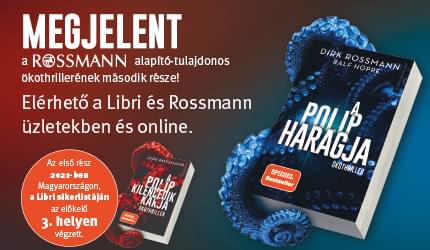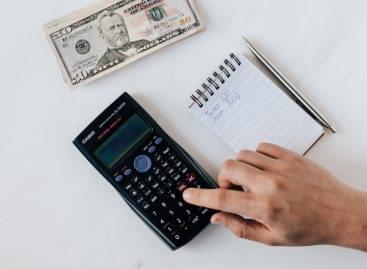 The wages available at the two large supermarket chains have…
Read more >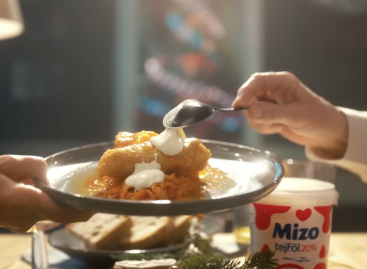 In its Christmas image campaign, the dairy brand builds on…
Read more >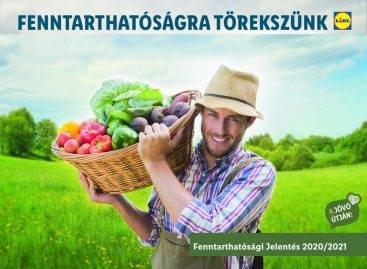 Lidl Hungary assumes responsibility in all areas where it affects…
Read more >