"You pay 1, you can take 2!" ALDI is launching a campaign against imported meat
ALDI Hungary remains committed to supporting the Hungarian meat industry. Since 2021, the company has only Hungarian-raised, slaughtered and processed fresh meat in its permanent offer. The supermarket chain, together with its suppliers, has just announced "Buy 1, take 2!" offers minced pork from Hungarian sources at practically half price for one week, thereby directing consumers' attention to the fact that the freshness and excellent quality of Hungarian meat can be combined with favorable prices.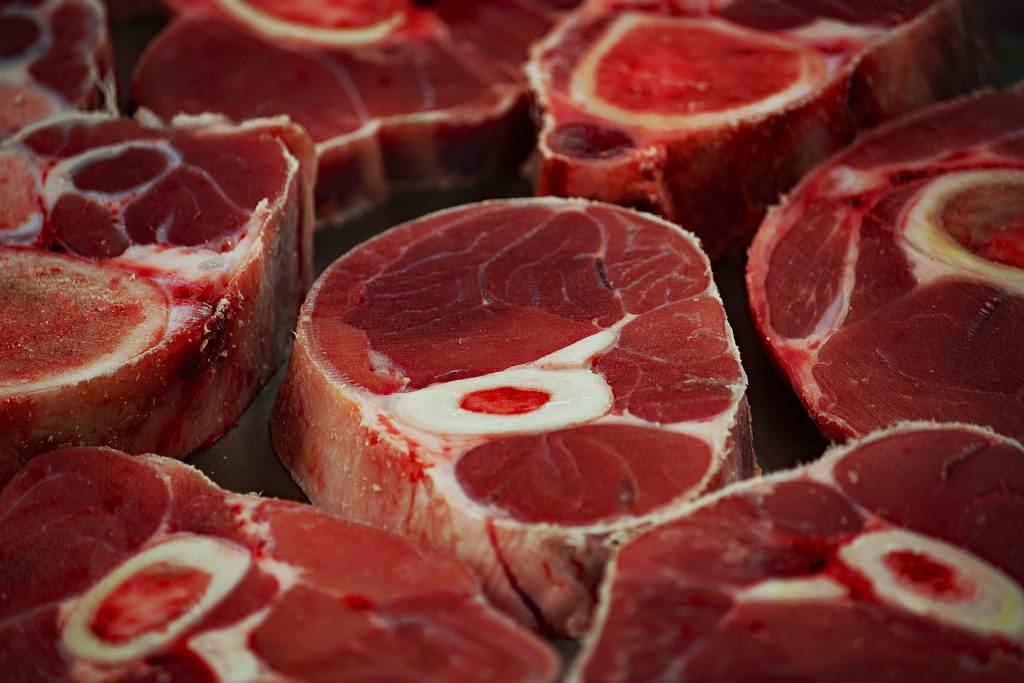 Since entering the Hungarian market, ALDI has paid particular attention to sourcing as many products as possible from domestic sources, thereby supporting Hungarian agriculture and the food industry. At the end of 2021, the company voluntarily undertook, and was the first of the national retail chains, to purchase products exclusively from Hungarian suppliers for all poultry, pork and beef in its permanent offer, who only supply the supermarket chain with fresh meat from domestic farming, slaughtering and processing. all his business. In the past two years, countless changes have taken place in the procurement market; both suppliers and food retail were adversely affected by the drastic increase in the price of energy and packaging materials, and the increase in inflation. At the same time, imported products appeared again to a greater extent. During the past two years, ALDI kept to its promise regarding the fresh meat available in its range and only sold Hungarian fresh meat – even in cases where it received an offer for cheaper imported meat products. Furthermore, the company no longer only sticks to Hungarian meats in its permanent offer, but has also increased the proportion of domestic products in the case of seasonal and discount products: 90% of these meats now come from Hungarian sources.
Related news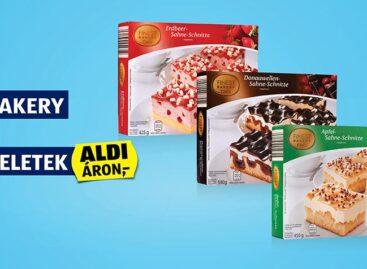 Az ALDI szezonális saját márkás kínálatába megérkeztek a FINEST BAKERY…
Read more >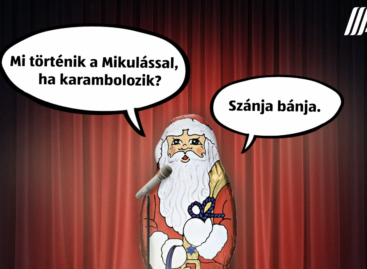 Aldi is once again showing its creativity on social media,…
Read more >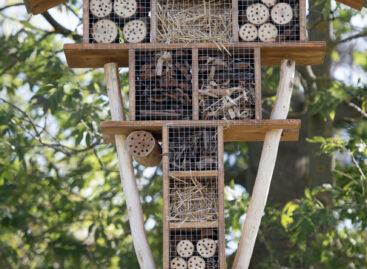 ALDI supports sustainability with another step: after the company's beehive…
Read more >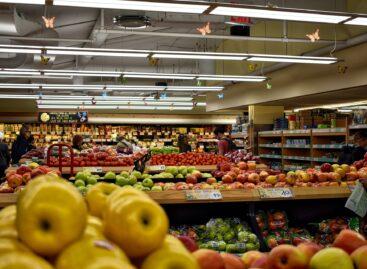 After the strengthening experienced in the first half of 2023,…
Read more >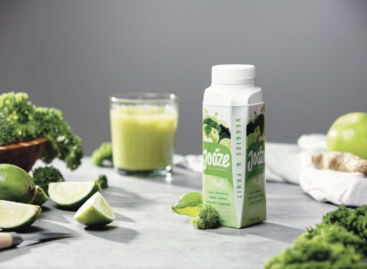 According to the 2023 Tetra Pak Index, when purchasing food,…
Read more >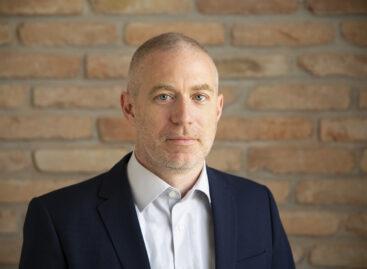 The most investments are expected in the field of ESG…
Read more >