ALDI will open a temporary business at another festival
In 2016, ALDI first opened a pop-up business at a music festival, and will be attending five major events this summer. This year, the store chain is preparing with an expanded concept and renewed design, and is also waiting for the festival goers at the SZIN Festival in Szeged.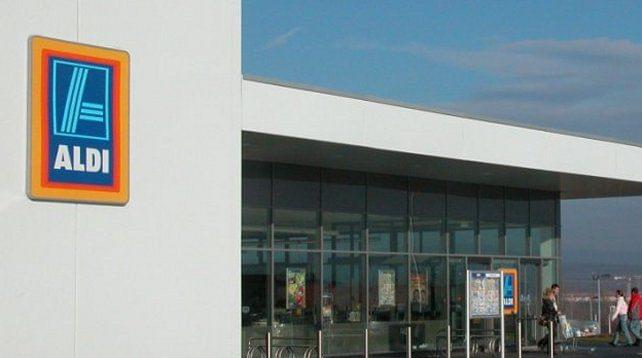 Three years ago the supermarket chain made its debut with a pop-up shop specifically for festivals at the Sziget Festival, with food, fresh vegetables and fruit, locally baked bakery products – and low prices usual in all Hungarian shops.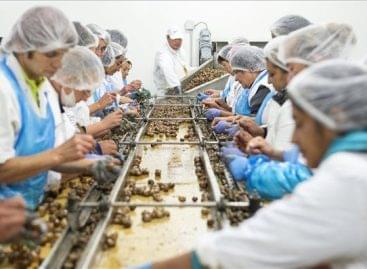 The plant of the French-owned Bourgogne Gastronomie Kft. was opened…
Read more >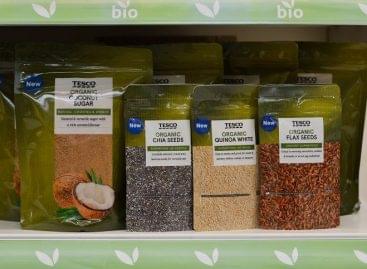 Autumn is back, and slowly we are back to our…
Read more >
The Penny Market was awarded at the Hungarian Product Merchant…
Read more >