A wind of change in public sector catering
GasztVitál Társulás is one of the newest and most ambitious players in the Hungarian public sector catering segment. The new company debuted at national level with a modern, high-capacity kitchen built for a vocational school in Miskolc, the Miskolc Vocational Education Centre Diósgyőr-Ironworks Vocational School and Dormitory.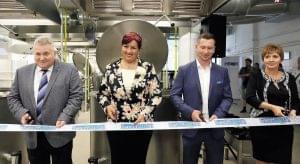 In GasztVitál's kitchen 10,000 portions of food can be cooked a day and they already serve 8,000 people every day! GasztVitál group has already invested HUF 370 million in the city's public sector catering. The group's operations director László Demeter told: member company Kórház és Menzaétkeztetés Kft. serves food at 101 locations in Miskolc, feeding everyone from an 8-month-old baby to a 102-year-old person.
GasztVitál Group's credo is: Quality without compromises. They have their own catering programme and business management system, and have acquired all ISO certifications (HACCP, 9001, 14001, 18001, 22000, 28001, 50001). GasztVitál is proud of the fact that in the assessment system of the National Food Chain Safety Office (NÉBIH) they have scored 4.3 points out of 5, while the national average is 3.1! Marketing director Judit Tóthy talked to our magazine about how their dedicated chefs prepare food from high-quality ingredients in many ways, so that children get to like fresh and healthy dishes. (x)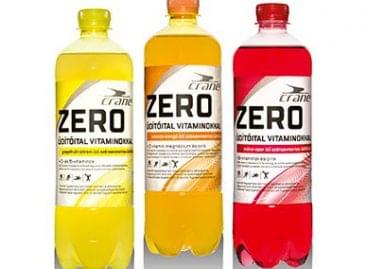 Sorry, this entry is only available in Hungarian.
Read more >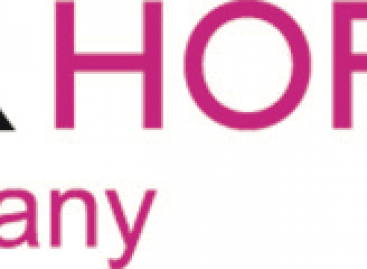 How much do we know our buyers? Do we know…
Read more >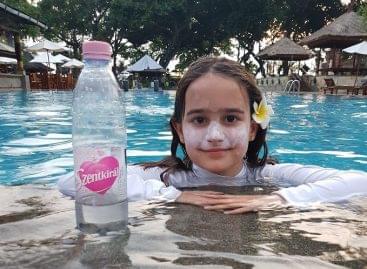 Szentkirályi raffles a real dream holiday, a trip to Hawaii…
Read more >