Zwack Manufaktúra House at VOLT Festival
The most popular drinks were the limited edition of Kosher apricot with honey and peach palinkas – designed direct for the event.
77,000 people arrived to Sopron to hear
and meet Manu Chao, Cypresshill, The Offspring and several Hungarian
talents at the 16th VOLT Festival. Also Zwack's
Manufaktura house has big success, people tasted Kosher and Nemes
palinkas and like the promotion souvenirs of the company.
This year the Manufaktura house takes
part at 3 other events at Balaton Sound, SZIGET and SZIN.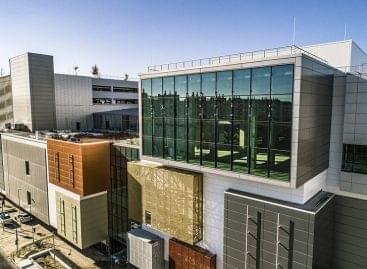 Etele Plaza has obtained the commissioning permit, so the tenants…
Read more >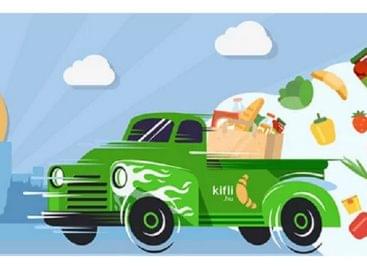 Rohlik Group has raised 190 million euros from investors to…
Read more >
As part of REset Plastic's plastics strategy, Lidl is constantly…
Read more >