The Sentix Eurozone Investor sentiment collapsed in March
The euro area investor sentiment index of the Sentix Frankfurt economic research institute dropped dramatically in March as a result of the rapid global spread of the new coronavirus, and the global index predicts direct recession.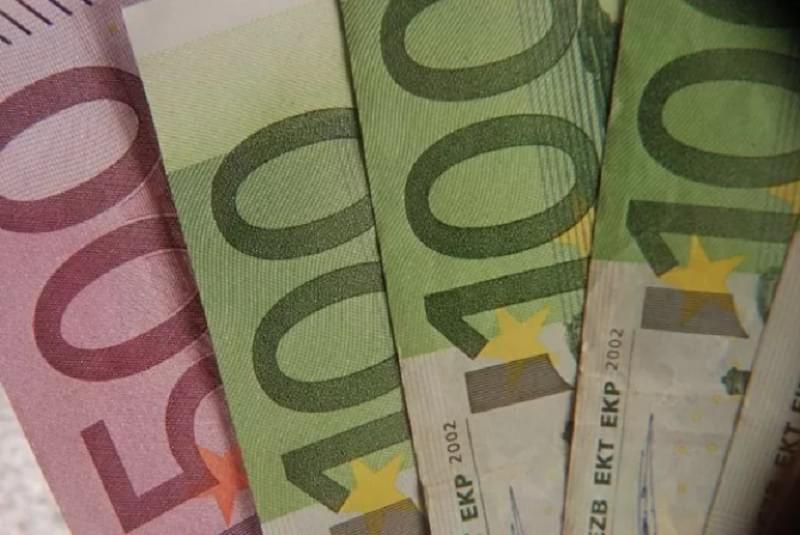 According to a survey published on the website of Sentix, the eurozone investor sentiment index dropped by 22.3 points to 17.1 points, to its lowest since 2013. The market expected a smaller-than-actual decline, minus 5.0 points, in March after 5.2 points in the previous month and 7.6 points in January.
Related news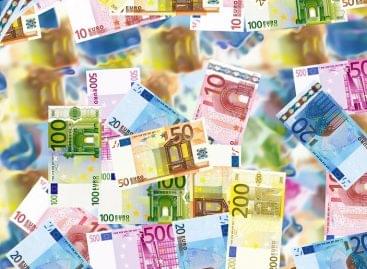 The European Commission said on Friday that the value of…
Read more >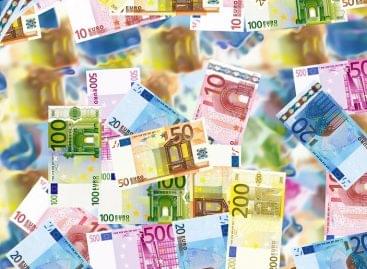 Investor sentiment in Germany and the eurozone improved significantly earlier…
Read more >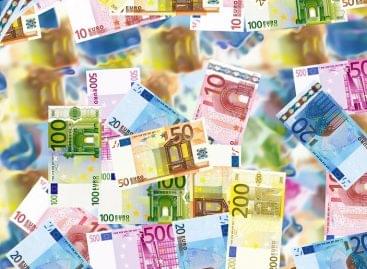 Contrary to analysts' expectations, investor sentiment in the eurozone did…
Read more >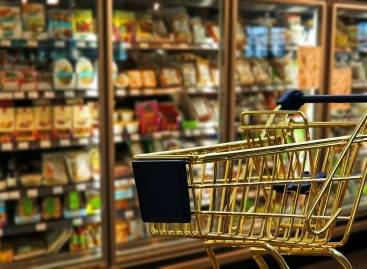 Macroeconomic analysts at Takarékbank and the Magyar Bankholding have downgraded…
Read more >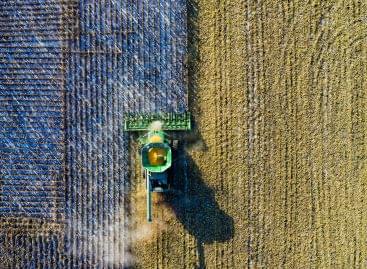 The goal of the Ministry of Agriculture is to modernize…
Read more >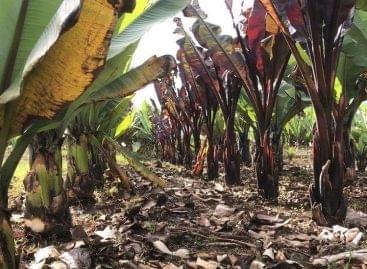 Scientists say that the enset, a banana grown in Ethiopia,…
Read more >