FAO: Food prices are falling
In August, almost all basic food raw materials became cheaper on the world market, so the FAO food price index decreased by 5.2 percent in August, compared to July, which was almost the largest decline of the past seven years – the UN Food and Agriculture Organization (FAO) told MTI on Thursday.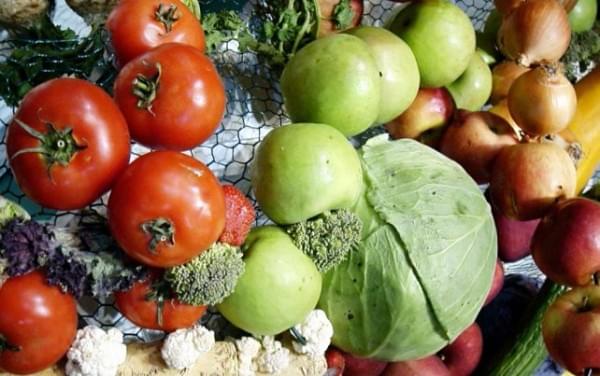 According to the information of the FAO, the the index fell due to the ample stocks, the fall in energy prices and the concerns about a slowdown in the Chinese economy. The FAO food price index was 155.7 points in August.
The FAO food price index is a food basket, containing the most important five food products (grains, meat, dairy products, vegetable oils and sugar). (MTI)
Related news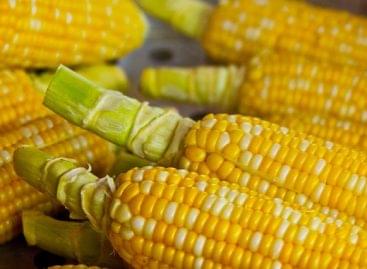 Maize yields are significantly below the long-term average in Tolna…
Read more >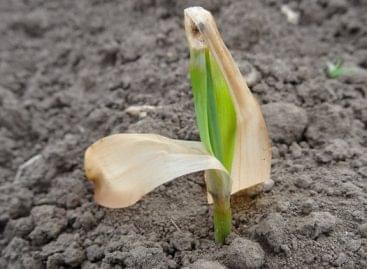 The Hungarian government's committed goal is to strengthen the economy…
Read more >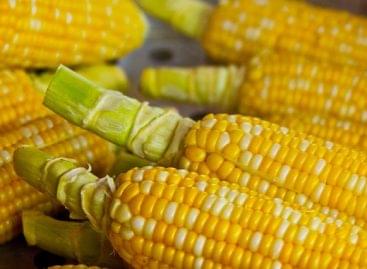 The Ministry of Agriculture (AM) is preparing a pre-export registration…
Read more >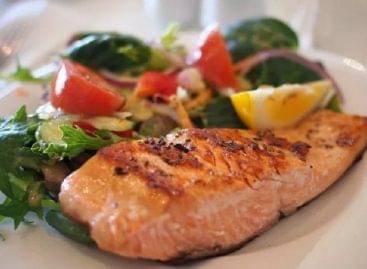 Despite the difficulties of the sector, there will be enough…
Read more >
Pálinka represents world-class quality in both its appearance and internal…
Read more >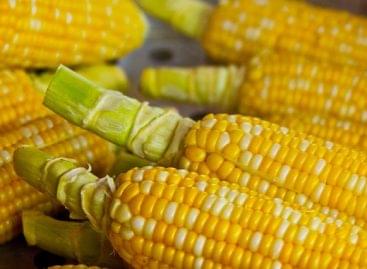 Maize yields are significantly below the long-term average in Tolna…
Read more >