Pocketable online cash machine was developed
The first online cash machine that is working on tablets has been given a green light from the Hungarian Trade Licensing Office (MKEH).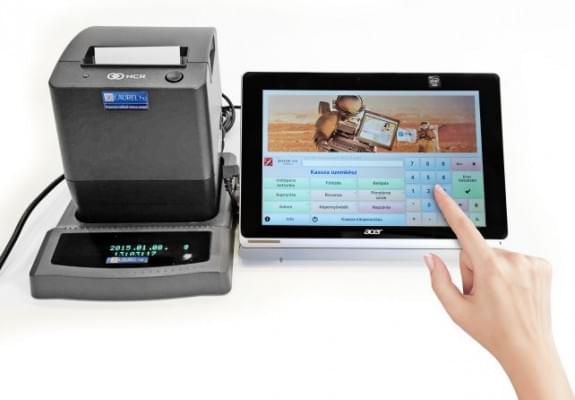 The device uses substantially less space than a traditional cash register, but its knowledge is equivalent to a PC-based online cash rehister, so it can be connected to commercial background systems as well. The new tool is 120-130 thousand HUF cheaper than the similar PC-based systems.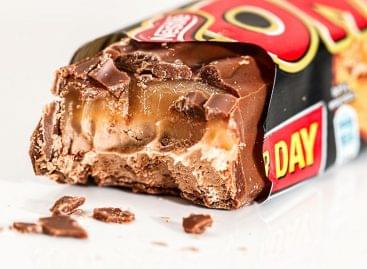 According to the world's leading brand valuation consultancy, Brand Finance,…
Read more >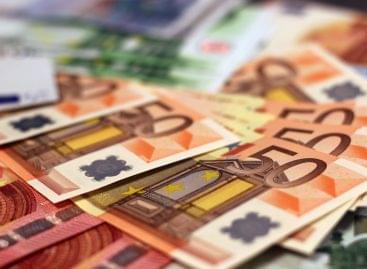 A new study by Coyne Research, commissioned on behalf of…
Read more >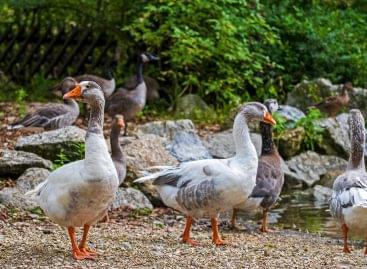 According to the relevant regulations of the World Organization for…
Read more >