First large Chinese greenfield investment in Borsod
Livan Biodegradable Product will invest 18 million euros in the new plants in Alsozsolca and Edeleny.
The plants will manufacture packaging
material for European markets. The plants will start
off with an annual capacity of 50,000 tonnes, but Livan plans to boost this to
100,000 tonnes within the next few years.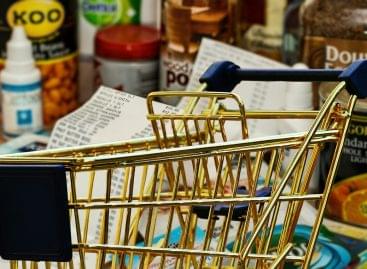 This year's economic outlook is viewed differently by analysts interviewed…
Read more >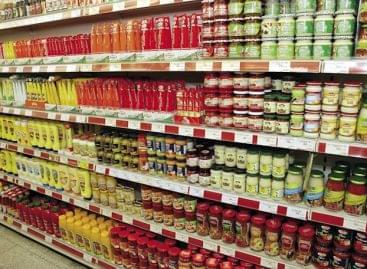 The volume of gross domestic product (GDP) decreased by 3.6…
Read more >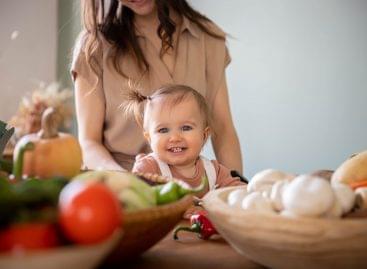 The official test mode of Hungary's newest online producer market…
Read more >