Nestle completes takeover in France and Spain
The world's biggest food and beverage company Nestle won conditional approval from the European Union to buy the nutrition business of pharmaceutical giant Novartis.
The European Commission said the proposed transaction could
significantly impede competition in the markets for healthcare nutrition
delivered to patients via tubes in France and Spain. In France, the transaction
would bring together two of the main suppliers and create a clear market
leader, while in Spain it would strengthen the current leading position of
Novartis, it found.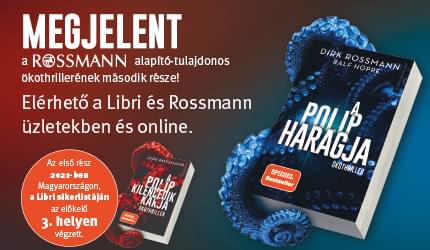 After Nestle agreed to sell the entire healthcare nutrition
business of Novartis in France and its own healthcare nutrition business in
Spain, the Commission concluded that they would be sufficient to address the
competition concerns. The deal, which was worth €1.9
billion and gives the Swiss company control of brands such as
the Boost and Resource nutritional supplements and Optifast dieting products,
has 2,000 Novartis employees joining Nestle.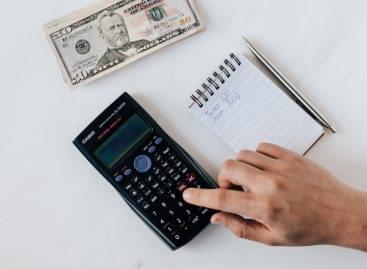 The wages available at the two large supermarket chains have…
Read more >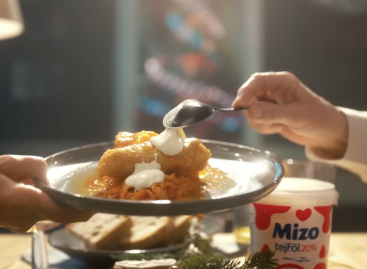 In its Christmas image campaign, the dairy brand builds on…
Read more >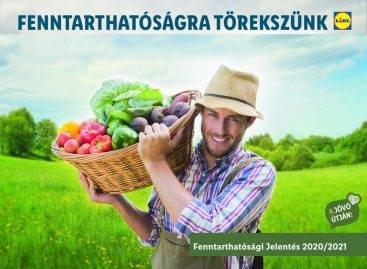 Lidl Hungary assumes responsibility in all areas where it affects…
Read more >