Green light for Nestle's Gerber acquisition
The European Commission has cleared Nestle's proposed acquisition of Novartis's Gerber business, saying it would not lead to an uncompetitive concentration in baby foods and cereals.
The activities of the parties overlap in several segments of manufactured baby
food in Poland, Cyprus, Iceland and Portugal, the European Commission said. In
all the countries concerned, baby food markets are characterised by rapid
growth.
The acquisition, announced in April this year, is worth €4bn, and highlights Nestle's
continuing expansion into a nutrition, health and wellness company. The
company has also acquired Jenny Craig, the Australian cereal business
Uncle Toby's, and Novartis Medical Nutrition within the past year.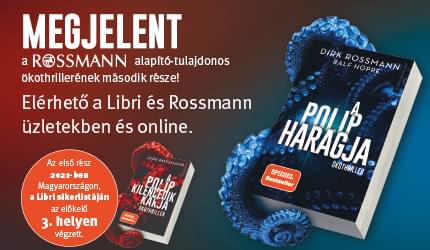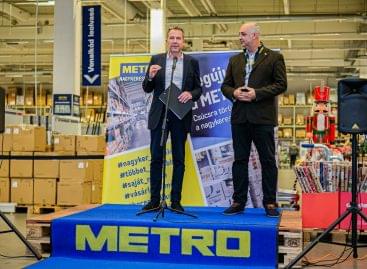 In response to the needs of professional customers and in…
Read more >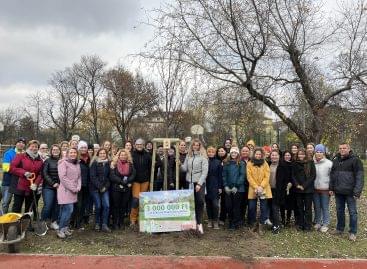 As a result of Henkel's tree planting initiative that began…
Read more >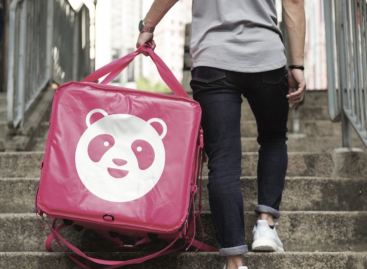 Three new professionals – and with them a lot of…
Read more >