Walmart pushes zero waste efforts with 'bagless' pilot
In an effort to cut back on the use of disposable plastic bags, Walmart has started a "bagless" pilot in Vermont, according to a blog post on Monday from the retailer.
The pilot started Feb. 15, and Walmart stores in the state are now asking customers to bring their own reusable bags or containers, according to several local media reports. The outcome of the pilot will help guide the company's future bagless efforts, wrote Jane Ewing, senior vice president of sustainability at Walmart.
The Mexican and Central American Walmart division is also going bagless, and more than 72% of the retailer's stores in Mexico have already stopped providing plastic bags, Ewing wrote. The bagless efforts come at a time when Walmart and other retailers are continuing to ramp up their sustainability initiatives.
CSA
Related news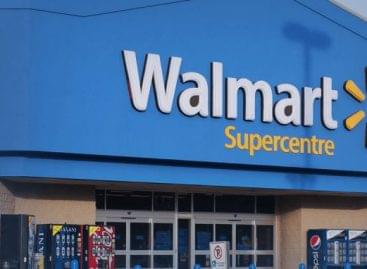 Walmart is making significant progress in its initiative to cut…
Read more >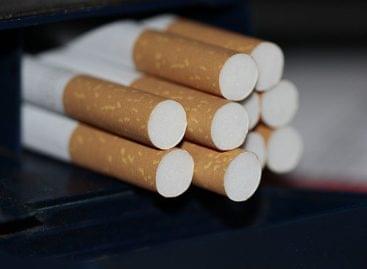 Walmart Inc is stopping cigarette sales in some US stores…
Read more >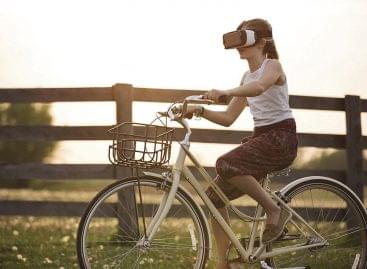 In 2022, retailers hope to get back to normal. This…
Read more >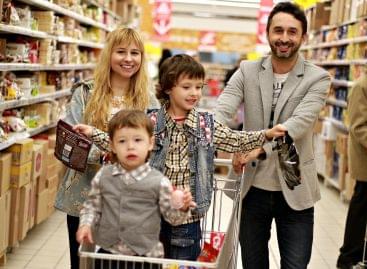 Tesco says goodbye to staffed checkouts as it prioritises self-service…
Read more >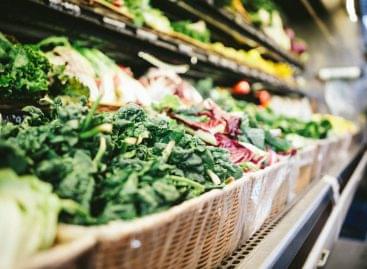 Biological waste found at every step of the food chain…
Read more >
Johnson & Johnson will stop selling talc-based baby powder globally in 2023,…
Read more >