Winelovers Grand – More than eight hundred wines at the year start tasting
Over 800 Hungarian and foreign wines, Furmint Hall, as well as master classes and lectures await the visitors to the Winelovers Grand Wine Tasting on Saturday to the Corinthia Hotel Budapest.
The event, organized for tradition-building purposes, will focus on acquiring knowledge alongside the walking tasting, with a special focus on future wine consumers, premium wine lovers and the public interested in the WSET education system – the organizers told MTI.
Details can be found here: https://wineloversrendezvenyek.hu/grand/ (MTI)
Related news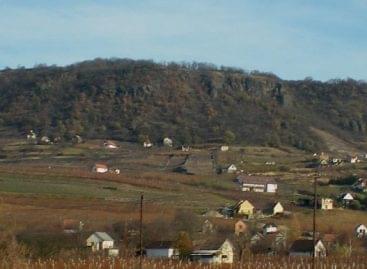 In addition to the cultural and family programs of the…
Read more >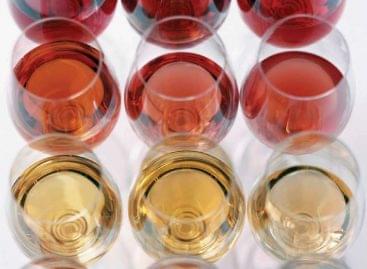 The 2019 Tokaji late-harvest yellow muscat winery of Babits Winery…
Read more >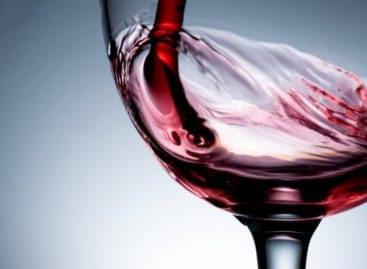 Sorry, this entry is only available in Hungarian.
Read more >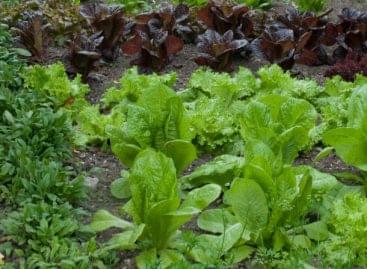 The organizers of the University of Szeged (SZTE) will greet…
Read more >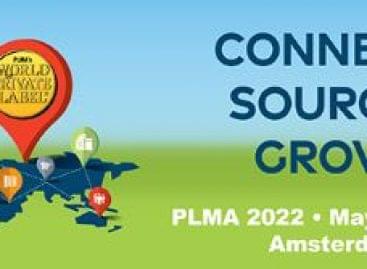 As indicated in our previous article PLMA's annual "World of…
Read more >
Pálinka is not only a high-quality drink, but also a…
Read more >