Wiesbauer Danube Meat : foundation stone ceremony in Gönyű
The foundation stone ceremony took place in the Gönyű-based manufacturing plant of the Wiesbauer Dunahús, a few days after the official licenses were given to the company.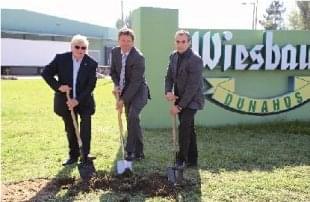 The manufacturing processes will improve significantly in the future, because the production space was extended by almost double. The company can provide even better circumstances for its products.
Major Gabor Mayor of Gönyű and Karl Schmiedbauer, President of the Wiesbauer Holding as well as Henry Heumann managing director of the Hungarian company also participated at the event.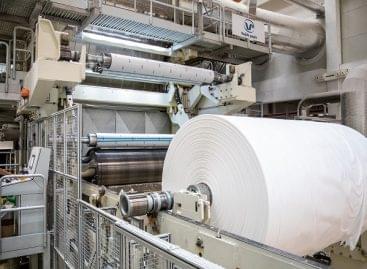 With the development, the Hungarian-owned Vajda-Papír will triple its base…
Read more >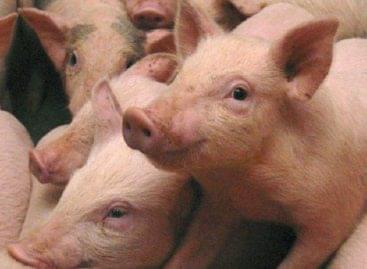 Kometa 99 Zrt. will not reduce the basic purchase price…
Read more >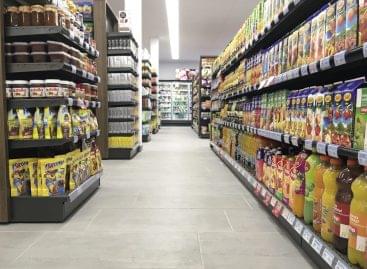 As of January 1st of next year, a new franchisee…
Read more >