New Wellneshotel in Zsira
Spanish Iberalta Group plans to built wellness hotel near to Hungarian-Ausztrian border in Zsira. The developing costs are 15-16 millios euros.
 On the Austrian site of the border
there are several thermal hotels and a thermal bad, on the Hungarian
site a golfclub is planed. According to researchs under the
developing ground there is thermal water, so the hotel will have an
own bath too.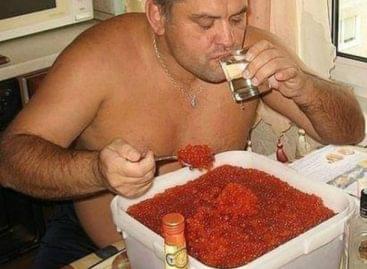 Sorry, this entry is only available in Hungarian.
Read more >