Coop Denmark Launches Webshop For Small Producers
Coop Denmark has announced that it has launched a new online shop via Coop Crowdfunding, where small Danish food producers will be able to sell their goods directly to consumers.
Earlier this year, Coop launched a temporary webshop to help small, pandemic-affected producers to sell goods directly via Coop Crowdfunding as part of its Restart Denmark plan.
Between April to 1 July, more than 100 companies created 180 different projects on the temporary Corona webshop to sell their goods.

The platform saw more than 4,000 customers buying goods from small manufacturers impacted by the pandemic.
ESM
Related news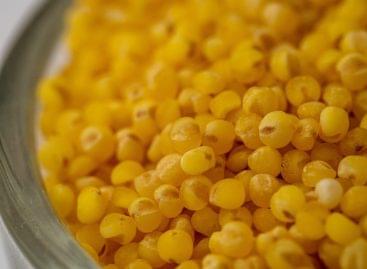 The UN dedicates the year 2023 to ramping up millet…
Read more >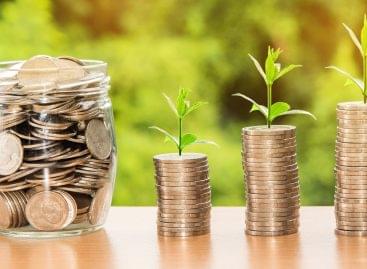 The advance payment of the increased amount related to this…
Read more >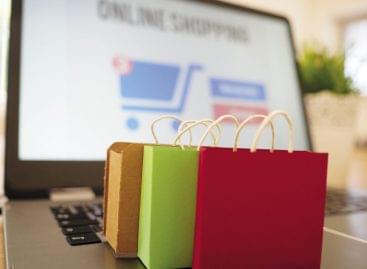 Péter Klekner, CEO of Kifli.hu believes that the war, the…
Read more >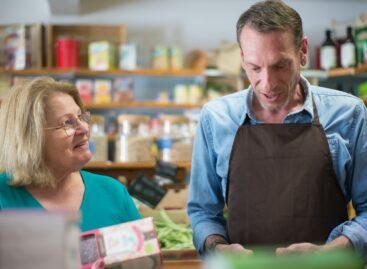 There is no escape from the price cap rules, the…
Read more >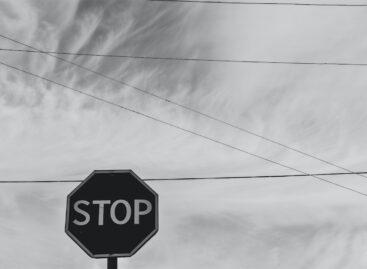 The Publicus Institute conducted a recent survey among the population,…
Read more >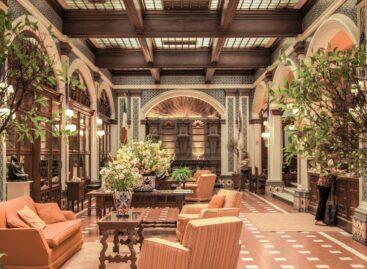 The performance of Hungarian hotels exceeded expectations in December, and…
Read more >