Webshop launch before the year-end shopping fever
The dynamically growing e-commerce plays a major role as a result of the pandemic. The already dynamic growth may intensify in the coming weeks as a result of the government measures that came into force on 11 November and the forthcoming Christmas shopping fever.
Any company that hasn't launched a webshop so far can now catch up before the festive rush – advice was given by business experts from K&H, Shoprenter.hu and experts of Among Sharks TV show at the K&H Business Tips online event launch.
Registration and further details are available at the following link: www.uzletetide.hu/rendezvenyek.
Related news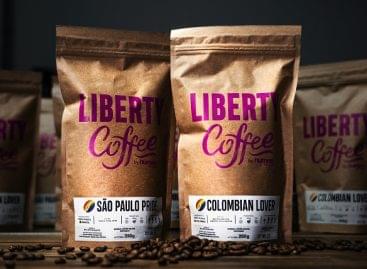 More than 200 orders were received in the first week…
Read more >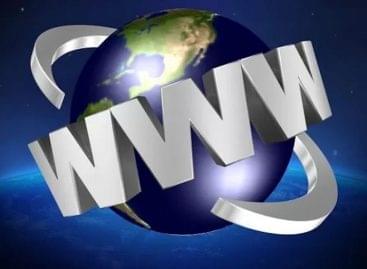 Led by Nagy Sándor, several high-turnover companies interested in online…
Read more >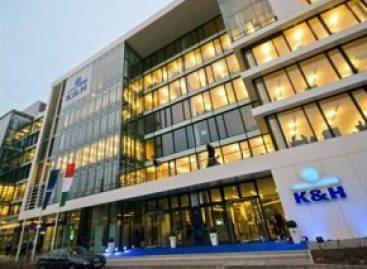 With the second wave of the pandemic, not only will…
Read more >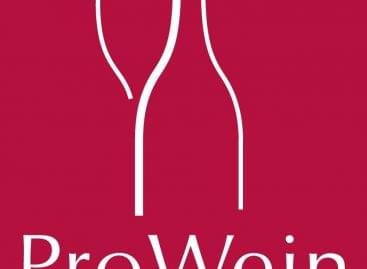 ProWein 2021 – the world's leading and most relevant trade…
Read more >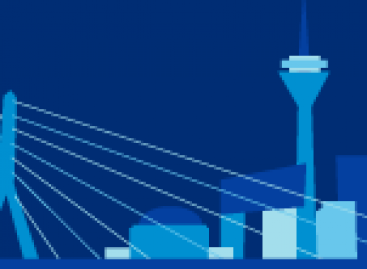 Uncertainty among companies due to high infection numbers proved too…
Read more >
Hungexpo Zrt. Hereby informs its exhibitors and visitors that the…
Read more >