Warehousing: semi-automatic systems are spreading
According to a recent report, in Europe only 5 percent of warehouses are fully automated and 80 percent of them are operated without any kind of automated solution. Zoltán Péter, managing director of Dexion Kft. told our magazine that they provide partners with storage solutions – from designing to manufacturing and installing storage systems. Dexion Kft. offers semi-automatic systems, which come at a price that the investment returns in just a few years.
Although these systems are operated by people, their introduction increases work efficiency very much. Mr Péter explained that demand for detailed consultation before a project is growing from the customer side, and Dexion Kft. is very happy to see this: they can make better designs and recommendations if they are familiar with the customer's logistics processes and specific needs.
Related news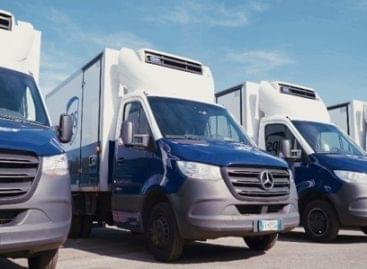 UPS announced plans to acquire Bomi Group, an industry-leading multinational…
Read more >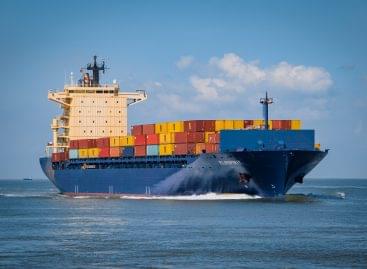 The price of shipping by sea is getting cheaper, which…
Read more >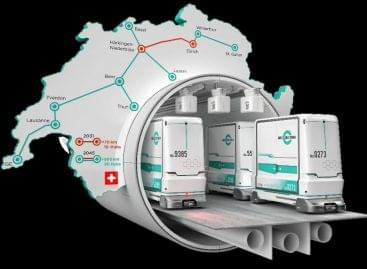 Switzerland's new Cargo Sous Terrain (CST) logistics system is the…
Read more >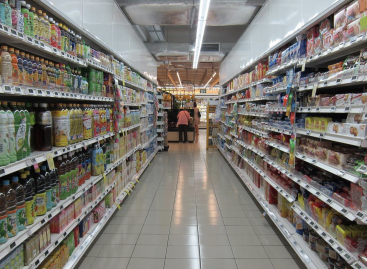 Ever-increasing energy prices result in unexpected steps. Some European retailers…
Read more >
As of this fall, it will be possible to farm…
Read more >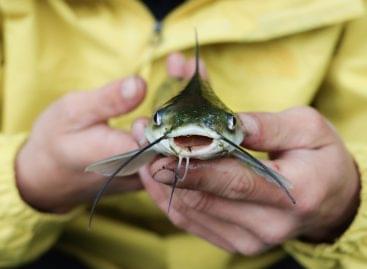 The complex development of the breeding technology of three indigenous…
Read more >