Waitrose Removes Plastic Packaging From Multipack Cans
UK retailer Waitrose & Partners has removed plastic packaging from multi-pack cans of its bestselling staples.
The idea is being tested on essential Waitrose's baked beans, chopped tomatoes, plum tomatoes, and sweetcorn.
The initiative will help the retailer to remove 18 tonnes of single-use plastics from its operations.
Customers can avail multipack discounts at the checkout counters if they purchase the same number of cans as in a multi-buy offer.
Related news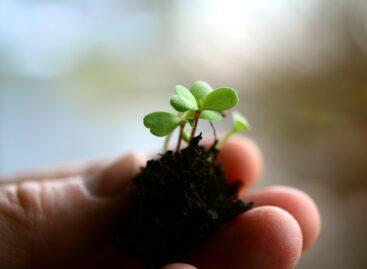 Unilever Hungary also joined the Green Pledge initiative launched by…
Read more >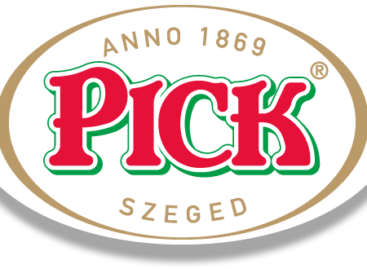 Pick Szeged Zrt. will reduce the amount of plastic used…
Read more >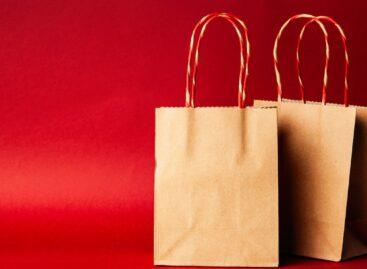 Since 2018, new and amended EU and domestic legislation concerning…
Read more >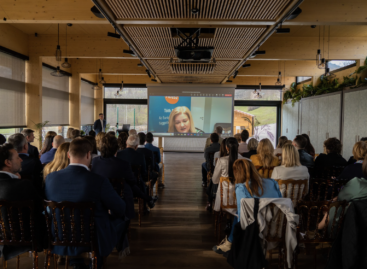 In a ceremonial setting, 36 key players in the marketing…
Read more >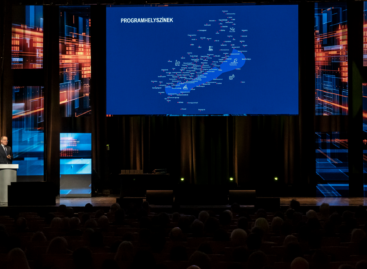 Culture can help economic growth, they want to use the…
Read more >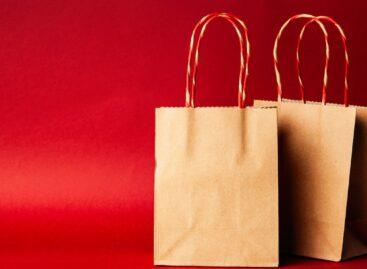 Since 2018, new and amended EU and domestic legislation concerning…
Read more >