Waberer's develops its fleet from 19 billion forints
Waberer's has expanded its fleet of vehicles from more than 19 billion forints, with more than 1000 vehicles. The company buys DAF, Volvo, Kögel and Schmitz trucks and trailers and expands the number of vehicles by 100 – Waberer's International Plc. told MTI.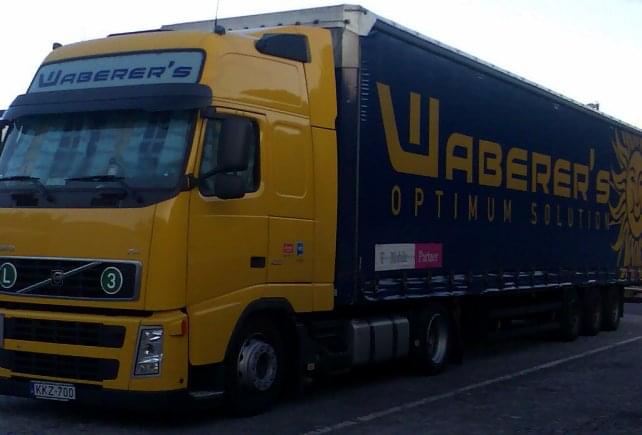 The expansion concerns only to the fleet of vehicles running on international long-haul routes. The new trucks and trailers will start to operate between February and October – the company added.
In the procurement tender, the DAF will deliver 400, the Volvo 300 trucks. In addition, the Kögel will deliver 278, the Schmitz 70 trailers. Contracts will be signed in the coming weeks. (MTI)
Related news
Packaging firm Smurfit Kappa has announced a $23.5 million (€22.45…
Read more >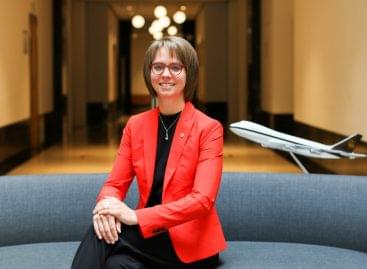 UPS has appointed Kim Ruymbeke as President of the company's…
Read more >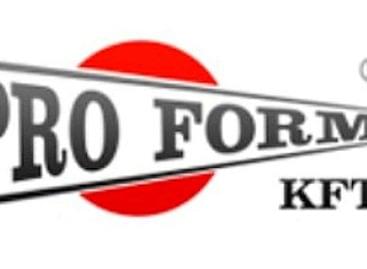 The Pro-Form Ipari és Kereskedelmi Kft. is working on the…
Read more >
Another Belgian chocolate factory has identified a bacterium that caused…
Read more >
From today, Lidl Hungary's warehouses will take over high-quality Hungarian…
Read more >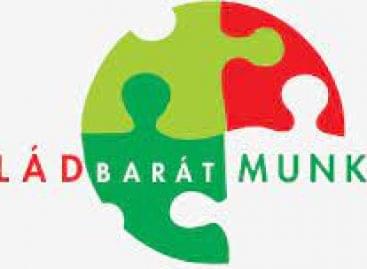 Sorry, this entry is only available in Hungarian.
Read more >