VPK Packaging: Dedicated to creating a better future
Since its foundation more than 85 years ago, VPK has never stopped growing. To realize our growth objectives, we count on the commitment and enthusiasm of more than 6.200 employees in 65 locations around the world.
Six pillars of a better world
It is our responsibility to contribute to the new normal by giving full support in avoiding supply chain and market disruptions.
Six pillars exemplify our company's commitment to contributing to the development of a cleaner, fairer, and better world.
1. The health, safety and welfare of our people are our top priority and as such, we are committed to build a strong safety culture across the whole company. At VPK Packaging Salonta we managed to have almost 900 days without any accident.
2. Offering a stable work environment within a framework of corporate responsibility and sustainability allows motivated and qualified employees to pursue an exciting career path in which initiative is rewarded.
3. Transparency within the value chain is a complex issue in a globalized economy. Our Group has selected two well-respected platforms to work with and to address these issues (Business sustainability rating Ecovadis and Sedex).
4. We build long-term partnerships with our customers, suppliers, local communities, and other stakeholders. Being part of the VPK Packaging Group (www.vpkgroup.com) and the BBP Alliance (wwww.blueboxpartners.eu) helps us to allocate the right resources in delivering great customer experience.
5. Our products are made from renewable raw materials, making optimal use of energy, water, and materials. We keep track of our water consumption and take active steps to reduce it. Also, the production of paper-based products is energy-intensive, so we manage it accordingly. We aim for energy efficiency, so we have committed ourselves to become carbon neutral as fast as possible.
6. As a fast-growing company, we invest heavily in technical and structural development of our factory in Salonta, around EUR 3.5 million till middle of next year.
Preparing for the 'New Normal'
Since our previous sustainability report, the world has faced additional crises, for instance, the global COVID-19 pandemic. At VPK, we continuously strive to change our practices for the better. We are committed to the long-lasting sourcing of primary resources, eco-efficient production, and innovative practices to lead the way in sustainability.
The COVID-19 pandemic is unprecedented and has seen a complete change to the way we have to live our personal and work lives. As a response to the coronavirus pandemic, we choose to adapt rather than resist, so, from day one, we took all the necessary measures to continue our operations by securing the supply of resources, ensuring transport, and motivating our people to stay on board. We had regular communications with all team members and have implemented a BRC food safety certificate in VPK Packaging Salonta, we made it easier for our employee to adapt and embrace all these changes. 
Education in a playful way
As support for environmental education, we developed a board game. As the concept of smart cities sought to provide answers to sustainability challenges by combining new technologies with humanist ideals, it inspired us in giving to our board game the same name.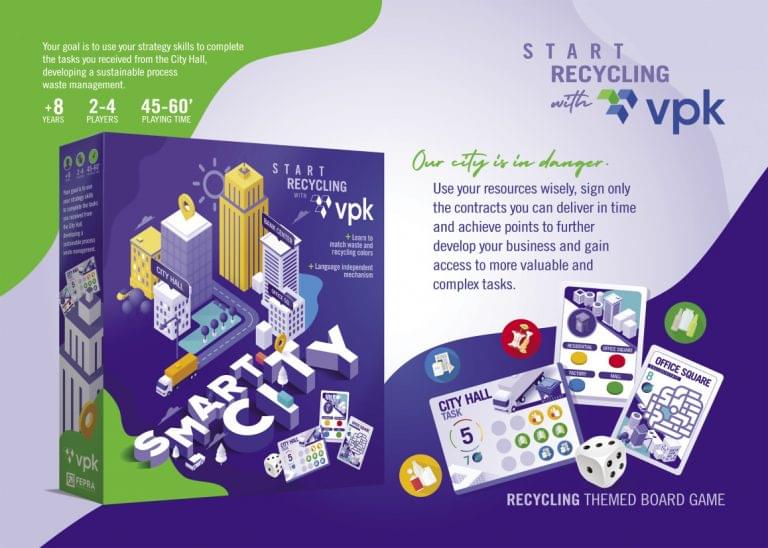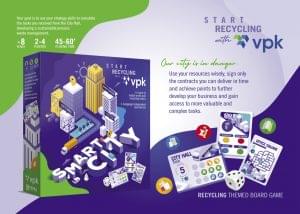 SMART CITY teaches you to plan and manage cities, to equip them, to provide resources and to embrace the necessity of new ways of thinking, citizen engagement and collaboration. (x)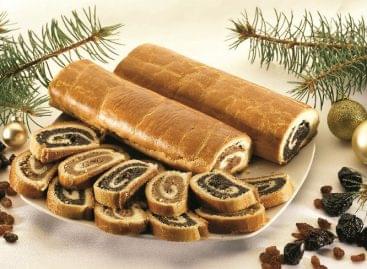 With a stock up and a new holiday product, SPAR…
Read more >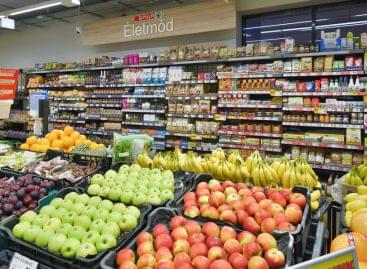 Two new City SPAR supermarkets wasopened in the capital. In…
Read more >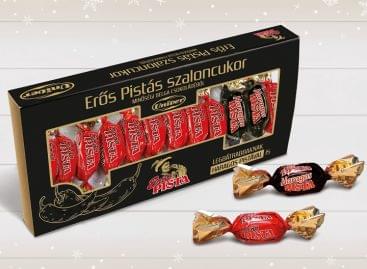 Christmas sugar with Erős Pista (Steve Strong) became a Christmas…
Read more >