Vodka course straight from Lapland
Finnish vodka masters have visited Hungary. Markku Raittinen and Pekka Pellinen came straight from Lapland to reveal the secrets of the Finnish vodka to the bartenders of the most well-known bars of Budapest. Pekka also presented some unusual cocktail specialties, and after the program, the two experts juried the Finlandia Vodka Longdrink competition.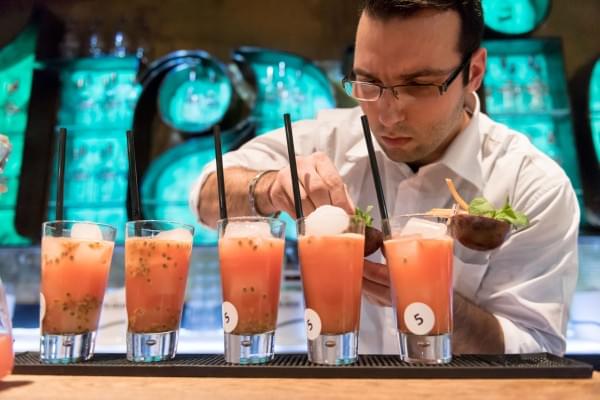 The origin of the vodka is still unclear, and many people argue that where vodka derives from: Poland or Russia. But whatever be the dilemma is, the two Finnish experts, Markku Raittinen and Pekka Pellinen said that the purest vodka is made in Finland.
" The secret of the Finns' favorite lies in the crystal clear water that comes from a thousand-year-old glacier moraine, the six-row barley and the specific, environmentally friendly production distillation method" – told Markku Raittinen leading vodka master.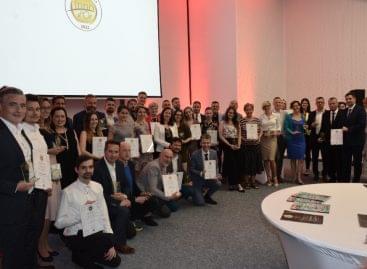 Last year Trade magazin first organised the competition with the…
Read more >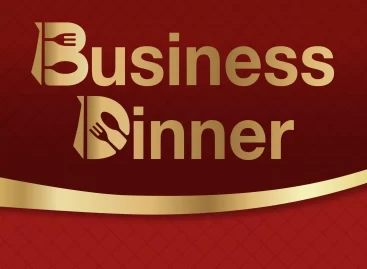 Possible responses to changes in the economic environment were discussed…
Read more >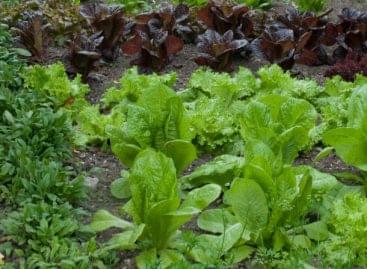 The organizers of the University of Szeged (SZTE) will greet…
Read more >