The introduction of the hamburger tax is under investigation
The ministries are investigating the effects of the introduction of the so-called hamburger tax.
Matolcsy György, National Economy Minister told that the health nutrition studies of the recent years show that illness related to nutrition is a high risk among adults and children. In order to reduce the involvement discussions are ongoing with the relevant ministries – reports MTI.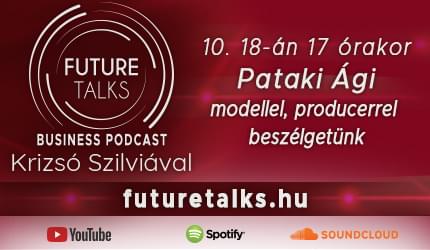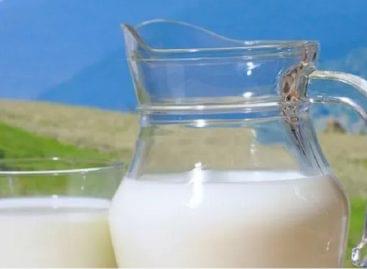 In view of the situation on the feed market, the…
Read more >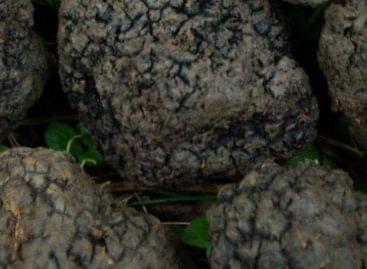 Most of the truffles found or grown in Hungary still…
Read more >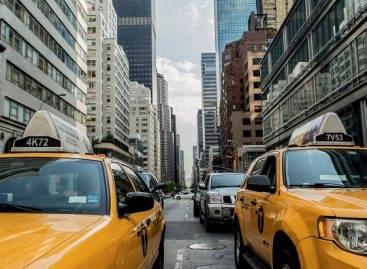 Consumer sentiment deteriorated somewhat in the U.S. in October, according…
Read more >