The Chamber of Agriculture initiated the introduction of the water shortage period
In order to maintain safe food production, the National Chamber of Agriculture (NAK) initiated the establishment of the water shortage period at Pintér Sándor, Interior Minister from 1 June until the date of revocation.
If the Interior Minister adopts the Chamber's proposal, farmers will not be required to pay water resource contributions after water used for irrigation, fisheries and rice production for the given period.
According to the Chamber's Friday announcement, the proposal is intended to reduce further crop yield losses caused by the weather and to reduce the costs of the agricultural sector. (MTI)
Related news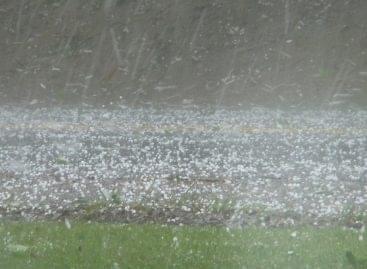 This year, farmers reported hail damage for 39,000 hectares, compared…
Read more >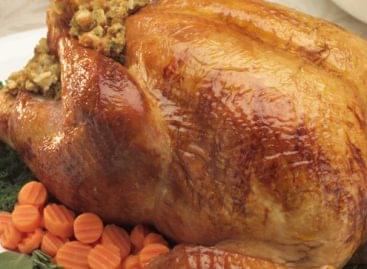 Turkey meat producers have been challenged not only this year…
Read more >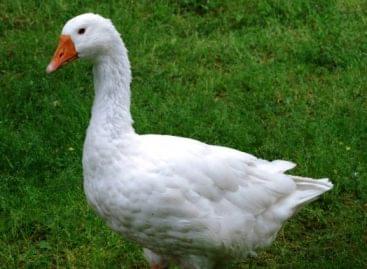 The goose thigh, an essential part of Martin's Day feasts,…
Read more >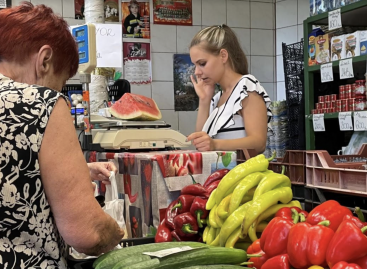 Sorry, this entry is only available in Hungarian.
Read more >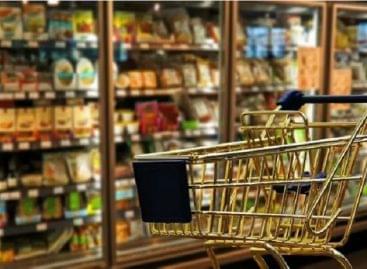 From December 1, Erdős Norbert, State Secretary for Food Chain…
Read more >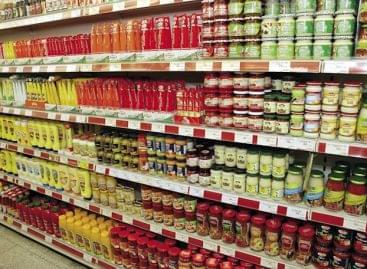 Due to component shortages, the energy crisis and the fourth…
Read more >