Water world meeting to be held in Budapest
The three dramas of water unfolds in front of our eyes: little water, plenty of water, and polluted water. And all three have serious economic consequences – Kőrösi Csaba, the Head of the Environmental Sustainability Directorate of the Presidential Office of the Republic told M1 news channel on Thursday.
Kőrösi Csaba said on the occasion that a water world meeting would be held in Budapest in October.
As an example, he mentioned that a few weeks ago, a devastating Mozambican cyclone had taken the 10 percent of national income away in three days, thousands of people died and one million had to be evacuated. At the same time, 90 percent of the wastewater in the developing world flows back into the environment uncleaned. (MTI)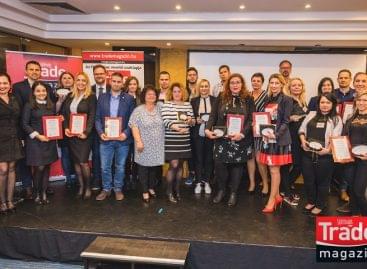 Who and how promotion affect people? What were your most…
Read more >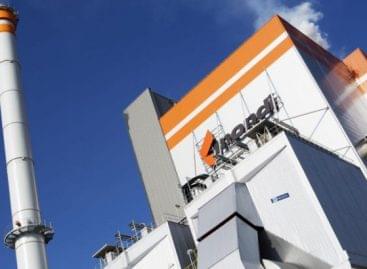 Packaging group Mondi has announced that it is manufacturing face…
Read more >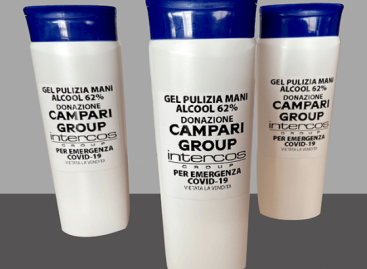 Drinks group Campari and cosmetic products maker Intercos Group have joined…
Read more >