The LMP withdrew the mall stop proposal
The LMP withdrew the mall stop proposal , so now the Fidesz will have to submit the idea of LMP to the parliament under their name, if they still want the regulation.
As Népszabadság reported: the essence of LMP's proposal was that the environmental, cultural heritage protection aspects and the interests of communities would prevail stronger in the case of large commercial projects. The party sought to achieve this to involve not only the competent regional governments, but the decision-makers of the neighboring municipalities, county plan councils, and civil unions into the decision over establishing new large-scale stores – reports Népszabadság Online.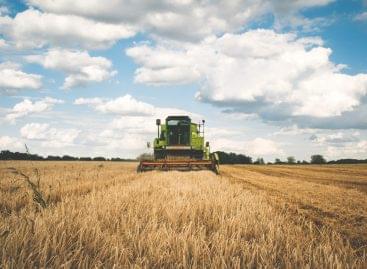 The regional productivity of Hungarian agriculture increased by 161 percent…
Read more >
Highly pathogenic avian influenza has reappeared in Szabolcs-Szatmár-Bereg county, this…
Read more >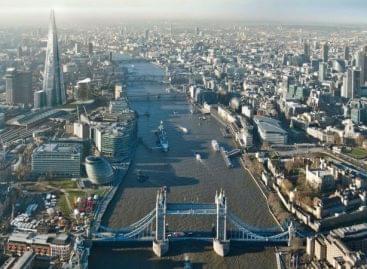 Annual inflation in Britain, Europe's largest non-EU economy, accelerated to…
Read more >