Marks & Spencer takes plastic clothes hanger back
Research suggests Britain has 540 million surplus coat hangers, weighing 17,000 tons. It is suggested as many as 100million a year are thrown away and sent to landfill, where they take more than 100 years to degrade.
 Marks & Spencer has declared an amnesty on all plastic
hangers, from whatever store, inviting the public to return them for recycling.
The initiative is one of  M& S
program, with the company wants to reduce CO2.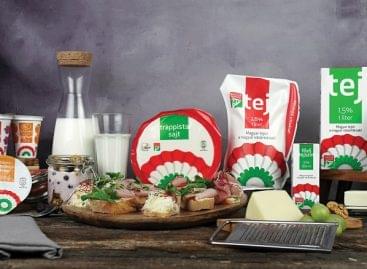 During the past year, the demand for Kokárdás' own-brand dairy…
Read more >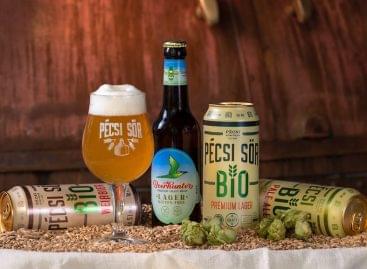 For the first time in the history of the Pécsi…
Read more >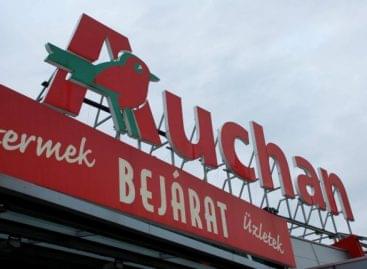 Auchan's Together with heart and soul. digital donation program has…
Read more >