Sausage spiral – Video of day
Here's how you spiral cut a hot dog. Spear the dog directly through its center with a skewer but if you mess up don't worry, hot dog meat is quite forgiving, so you can back the skewer out a bit and start again. Hold the knife at a slight angle and cut all the way down to the skewer as you roll the dog away from you. Cut all the way to the edge, pull the skewer out and that's it; you're ready to grill. And now why would you want to do this? Well, there are many benefits to a spiral cut dog. For one, they cook up straight as an arrow, allowing for an even char on all sides and then they fit in a bun perfectly. The spiral cut also creates more surface area so you get more crispy caramelized meat goodness and the threads form little crevices so small, chunky condiments like relish and grilled onions don't slide around. And it also looks really cool, so it's a great conversation piece.
Related news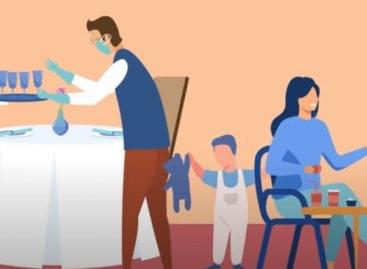 Sorry, this entry is only available in Hungarian.
Read more >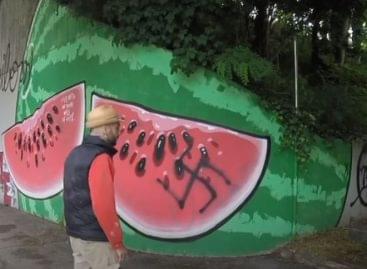 Verona, Italy is a place well known for the world-famous…
Read more >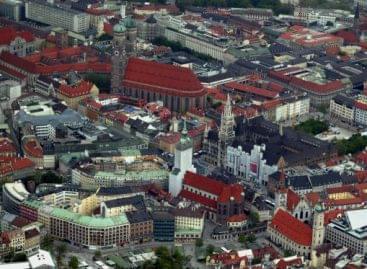 Turnover in German accommodation fell by two-thirds in the first…
Read more >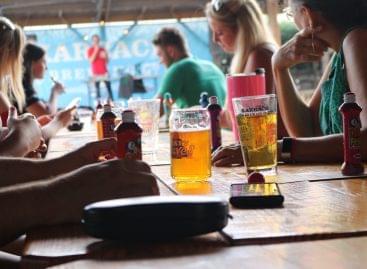 In Serbia, the interiors of restaurants could be opened from…
Read more >