IMF: economic activity weakens worldwide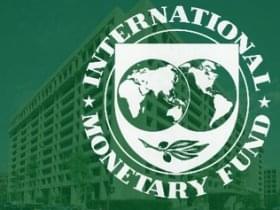 The European perspectives are mournful, the risks affecting Europe and the world economy are high – said David Lipton, Deputy Chief Executive Officer of the International Monetary Fund (IMF) in Hong Kong on Monday.
The expert reminds: the organization had already warned that the the global economic crisis has entered into a dangerous new stage in. Lipton said that unfortunately, this stage is not new, but more dangerous than ever. According to the Deputy Chief Executive Officer, economic activity is weakening on a global level – reports MTI.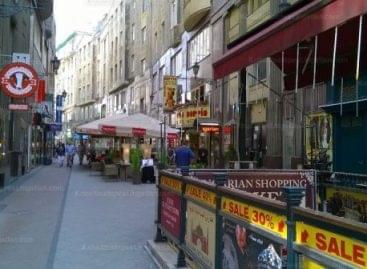 In 11 shopping streets in Budapest, brought together by the…
Read more >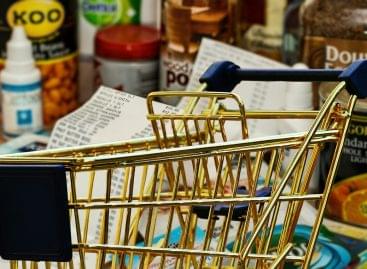 The outlook for the Hungarian economy is favorable. Compared to…
Read more >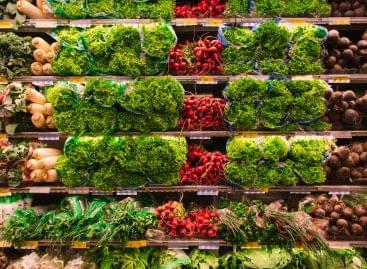 The government has increased co-financing for the Common Agricultural Policy…
Read more >